Technonia IXING TM-M1 PMP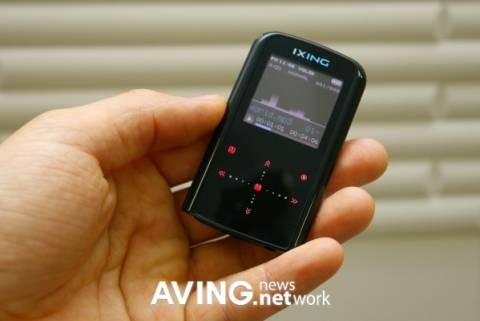 Its thin, its pretty, its pretty thin. That's just about the best way to summarize this 5.6mm thin MP3 player.
Well, that and the fact it has an easily forgettable, far too long, and highly confusing name, the IXING TM-M1. The screen is OLED and it appears to have touch sensitive buttons like that of the LG Chocolate.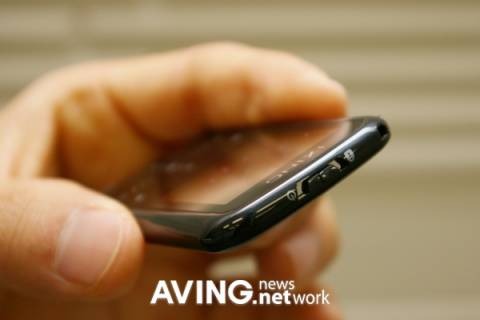 It can also do some video playback, supports USB 2.0, has an FM radio and text/image viewer and can record audio. With the integrated battery, you can expect about 10 hours of audio and it appears to only be coming in a 2GB capacity. Its available now, and the price is listed as 990,000 KRW which is Korean Won, but you put that into a converter, and depending on which Korea you are basing it off of, it kicks out nearly $1100 for the probable South Korean Won, you take off two zeroes for the change, and you get about $11, so, if I had to guess, just take off one zero and you get about $110, which sounds about right.
Technonia to launch its 5.6mm-thick mini MP3P 'IXING TM-M1' [via AVING]