In just a few days, it will be a festive season again. No matter your particular affiliation, you will most likely be swept up by the gift-giving train. It's also a good opportunity to get your dad or your partner that geeky trinket that he may have been drooling over for the past months. That said, gone are the days when gadgets and gizmos were seen as a man's domain only. With few (maybe just one) exceptions, our holiday tech shopping guide can help you fill up the stocking for Dad, Mom, or anyone else you might fancy.
Braun Series 9 9090cc Shaver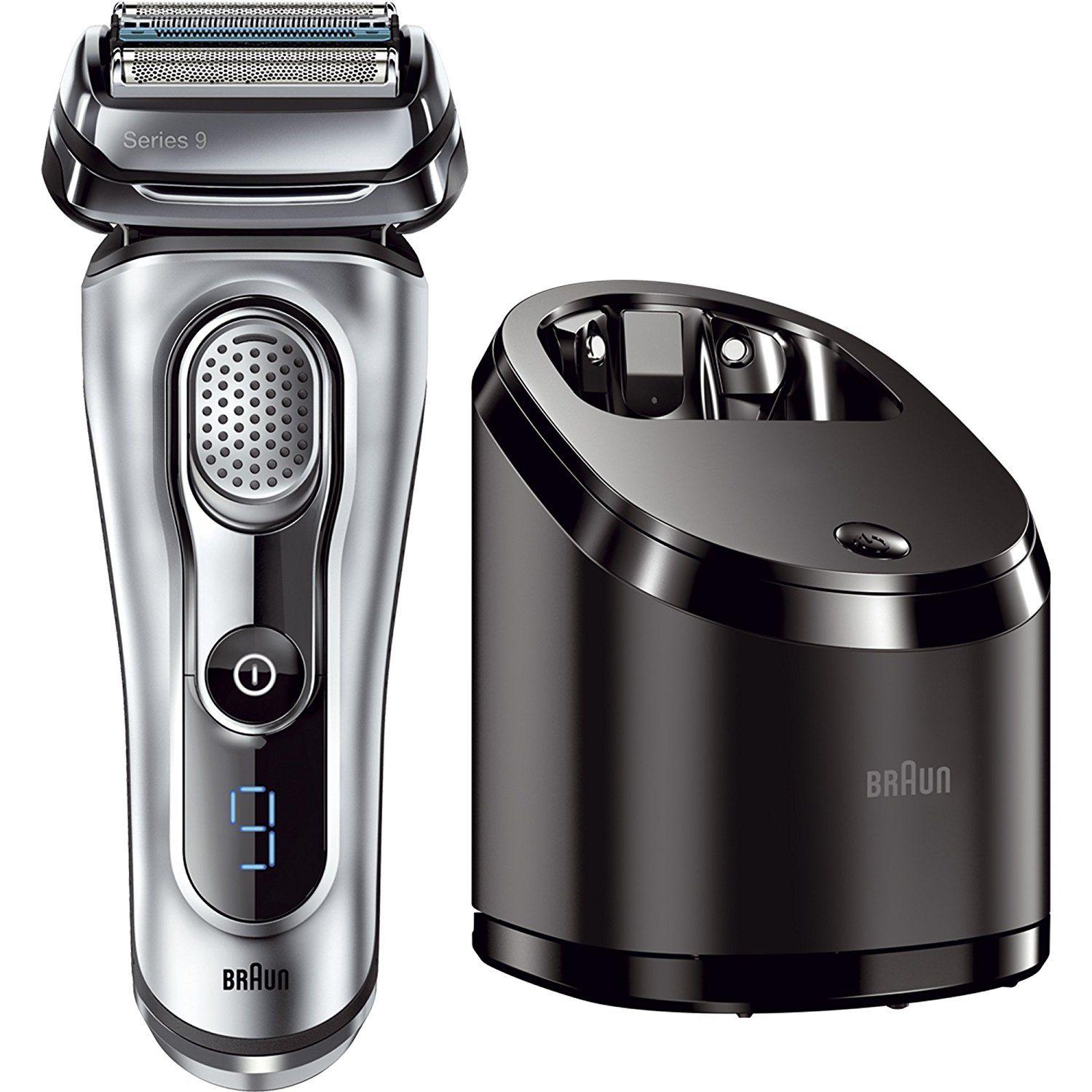 Who said only phones and bulbs can be smart? But when people talk about smart grooming, they probably weren't thinking about smart tools like the Braun Series 9 shaver. Its smartness comes from two aspects. First is its 4 cutting elements, each performing a different task to leave no hair untrimmed. The second is in its Clean and Charge station. Yes, you do need to charge this shaver, but while it charges it also cleans, disinfects, and even lubricates the shaver so it's ready to go the moment you pick it up.
Price: $295
Breville BGR820XL Smart Grill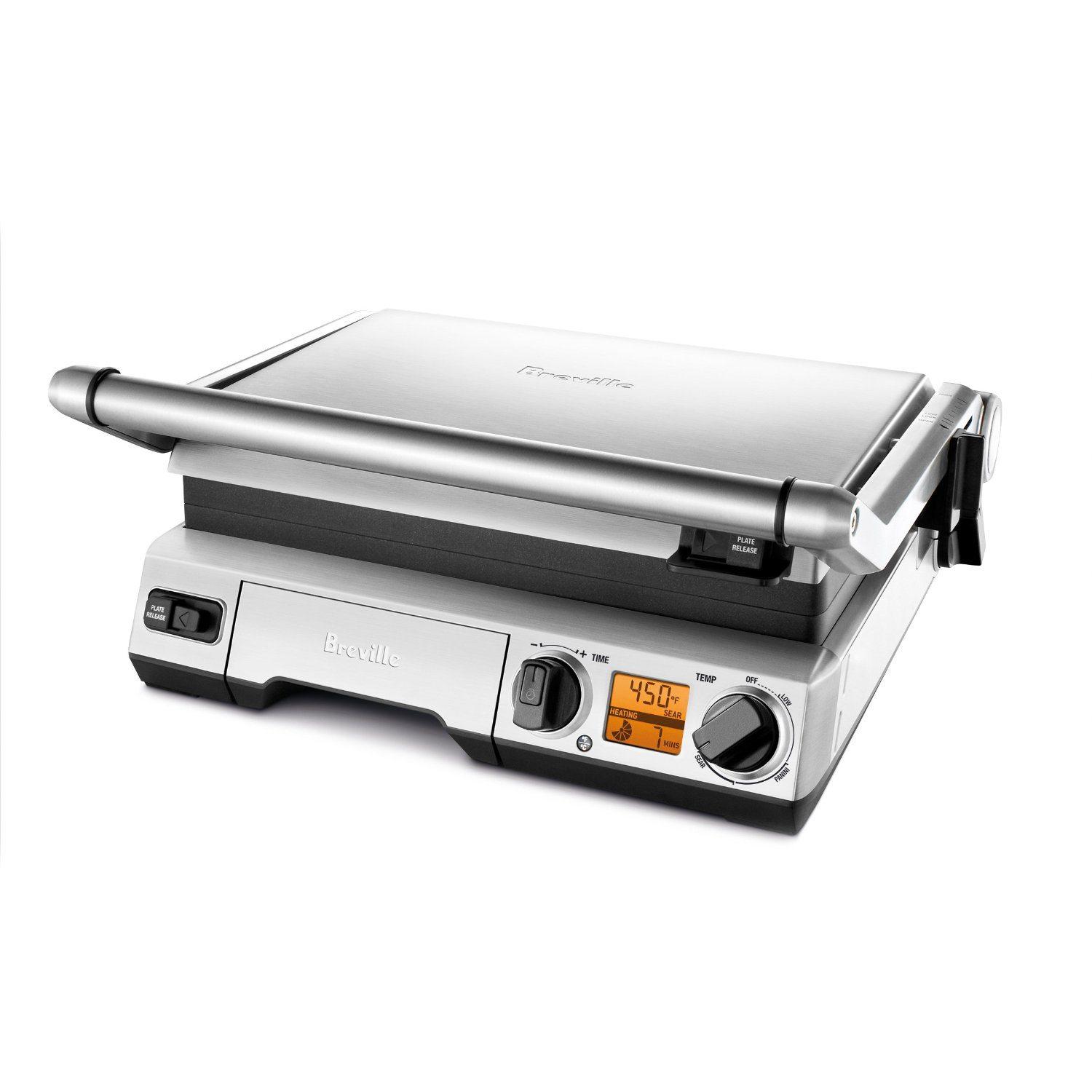 We've heard of smart rice cookers and smart stoves, so why not a smart grill. Apparently, someone thought of that already as well! While not so many, there are still a wide range of grills to choose from the, Breville Smart Grill has a few things going for it. Embedded sensors in its grill plates can quickly compensate for sudden temperature drops when you place cold food on its surface. And while it's formally a grill, it can also be used for BBQs, searing, cooking eggs and pancakes. And you don't have to wait for summer to use it, as it can be conveniently used indoors on top of a counter.
Price: $226
DJI Mavic Pro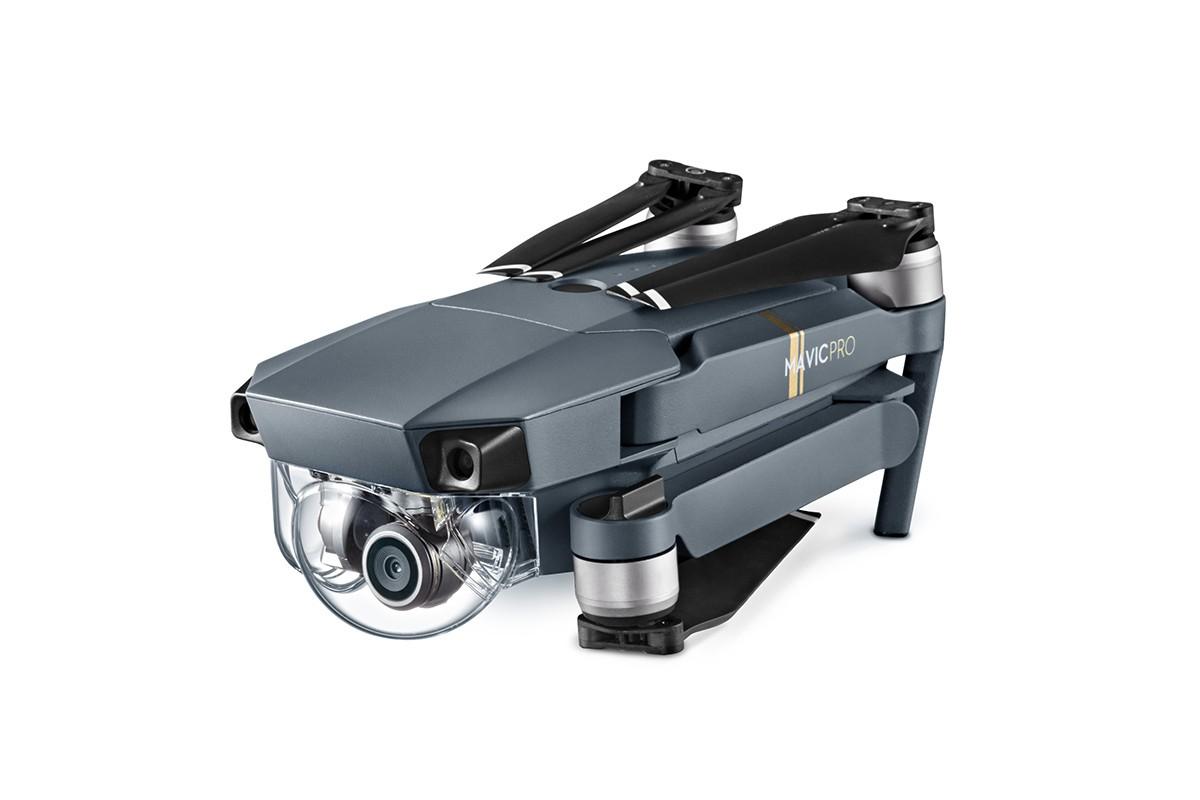 DJI remains to be one of the most trusted names in the drone, despite increasing pressure from rivals. And despite experiencing considerable delays, the DJI Mavic Pro, which finally started shipping late October, is one of the most interesting drones around. It distinguishes itself by being called a "pocketable" drone, thanks to its foldable architecture. Despite that, it is capable of recording video at 4K 30 fps. Sadly, its price tag isn't as diminutive has its size.
Price: $999
NES Classic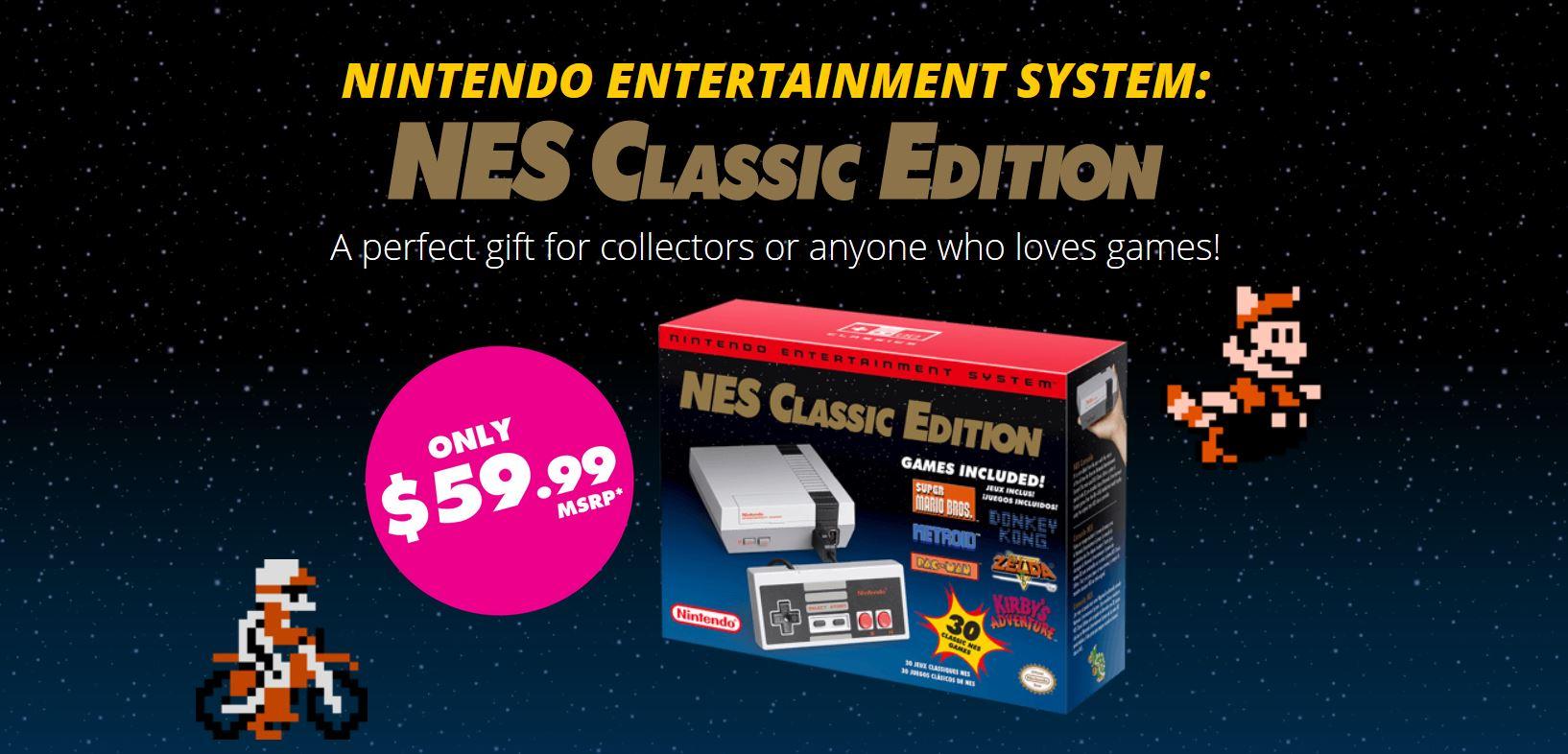 This one is too good to pass up, so it makes both lists for moms and dads. Its rarity makes it even more alluring. Bring back the good old days of classic gaming with the NES Classic, if you can find it. It is limited to 30 games and its controller cord length is equally short. But this is as close to legit as it gets as far as an official Nintendo NES emulator will go. And it's not that expensive either, if you can't build your own emulation station, that is.
Price: $59.99
Oculus Rift/HTC Vive/PlayStation VR

Virtual reality is the new black and gamers are most likely to be enamored by it. A decades-old dream, VR is finally available for consumers to try out. At a steep price, sadly. Still better than nothing, right? Unfortunately, there's more than one system to choose from, and it really boils down to which has the most content that you want. On the one hand, you have HTC Vive, which is backed by Steam's Valve. On the other side is the Oculus Rift, owned by Facebook and supported by Samsung on the mobile periphery. Of course, if you already have a PlayStation 4, the PlayStation VR is really your only choice. Unless you decide to invest in dedicated VR PC rig.
Price: $799 (HTC Vive), $798 (Oculus Rift + Touch), $399.99 (PS VR)
MSI VR One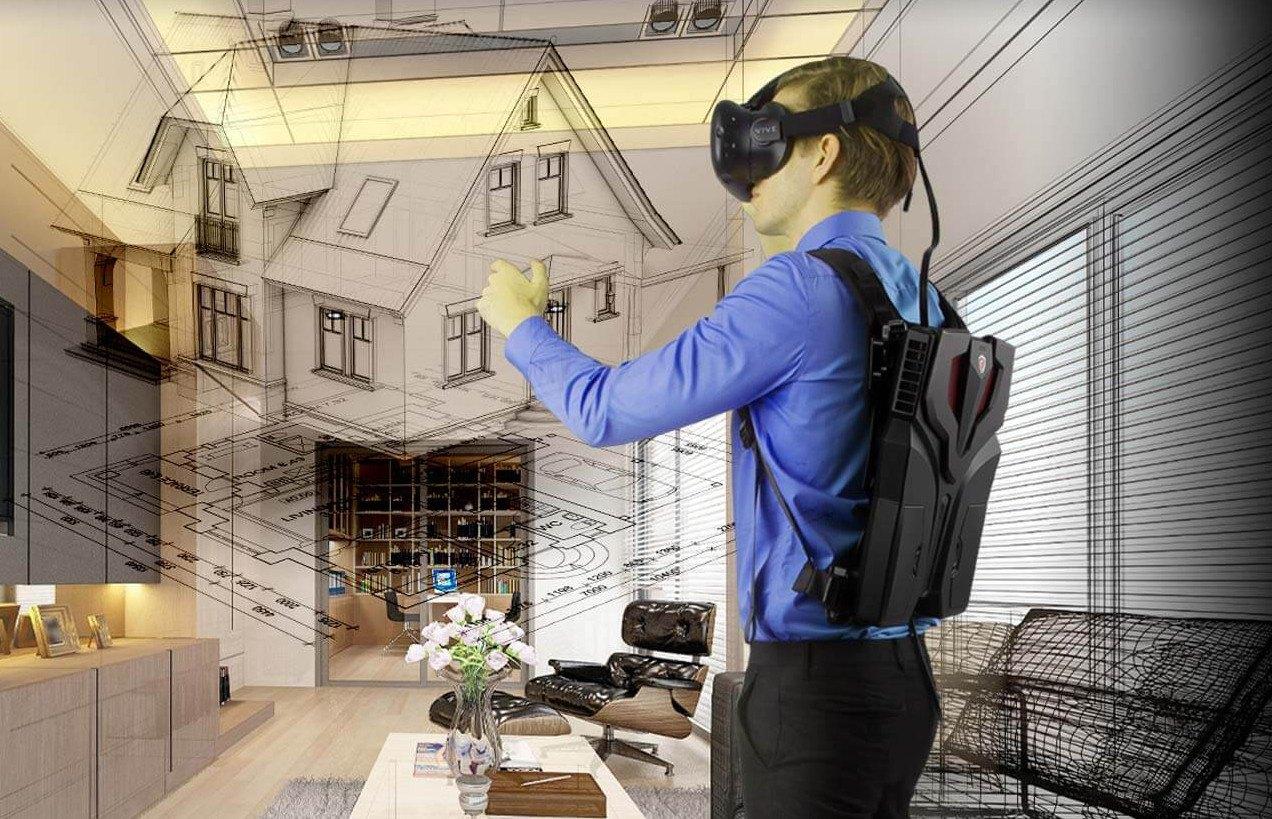 There are two major limitations to full-scale virtual reality setups (in contrast to mobile VR ones). They require rather beefy PC specs and they require you to be tethered to a location, usually a room at home. A few PC makers have attempted to hit those two birds with one stone by creating what is basically a desktop PC in backpack form. Yes, a VR PC backpack. One of the latest to come out is MSI's VR One, packing an Intel Core i7 and NVIDIA GTX 1070 in a somewhat portable form. This is no laptop in a bag but a full desktop in something that doesn't exactly look like a backpack. Bonus points, it can actually be placed on a desktop and wouldn't really look out of place beside a futuristic-looking gaming tower.
Price: $1,999
Microsoft Surface Dial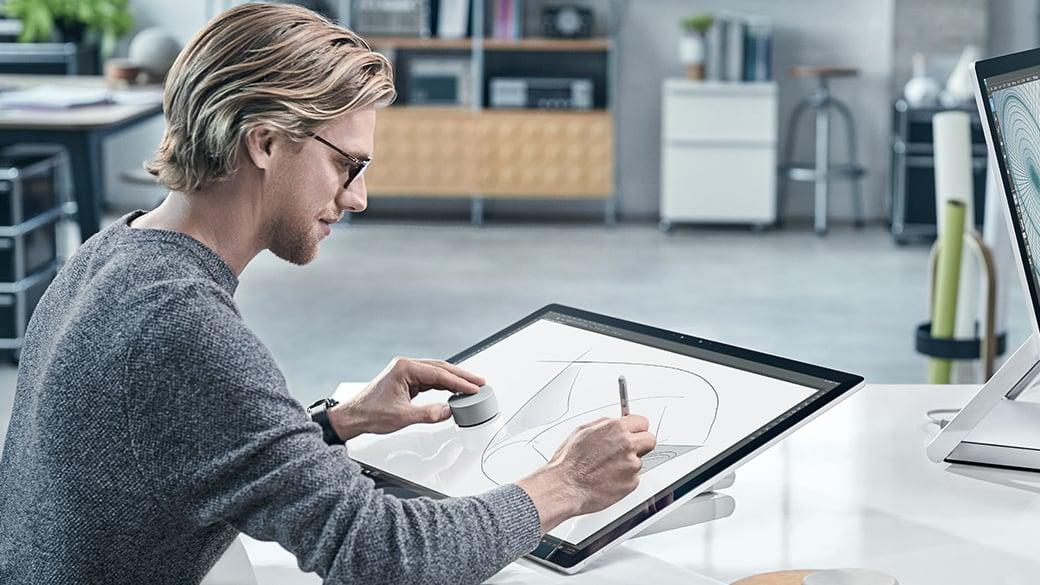 Moving from content consumption to content creation, one of the hottest creative accessories to come our way this year is the Surface Dial. Whether your dad is an artist, architect, or musician, the dial control is sure to make creating content a bit more interesting. Although it can be used without, it works best with a Surface device, particularly a Surface Studio or, in the very near future, the Surface Pro 4 or Surface Book.
Price: $99.99
Lenovo Yoga Book (Android)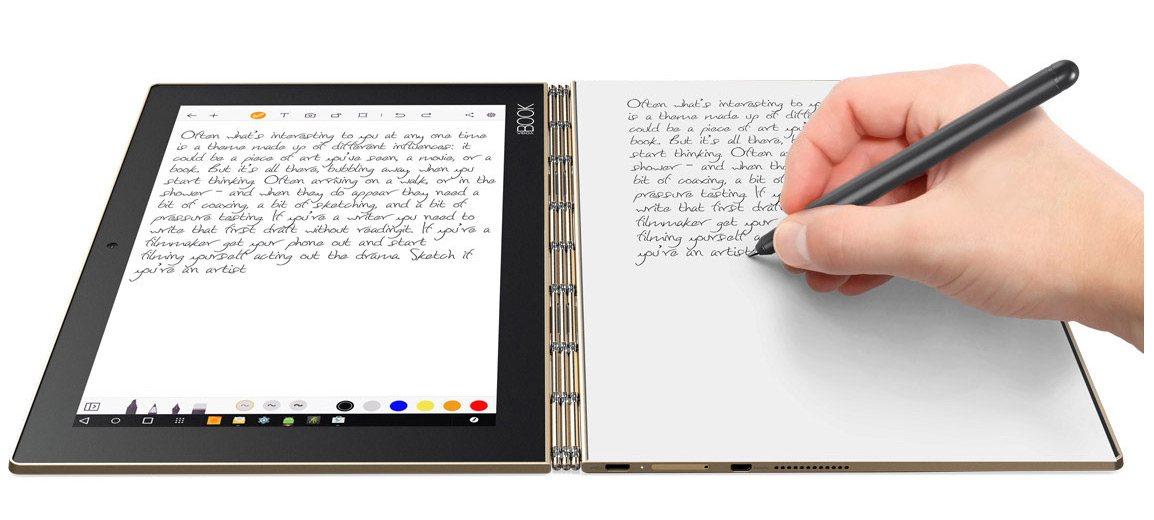 If, however, you are looking for a more complete but portable solution, Lenovo's Yoga Book is definitely one of the most intriguing devices this year. Part tablet, part drawing slate, part notepad, the Yoga Book attempts to give a glimpse of the future of tablets. There are two versions of the device, both with exactly the same specs, differing only in OS. While the Windows model might be more familiar to those with their favorite creative desktop software, the Android model has the advantage of having the Create Pad working even when the screen is off. Hopefully the Windows version will catch up.
Price: $499.99
Samsung Gear S3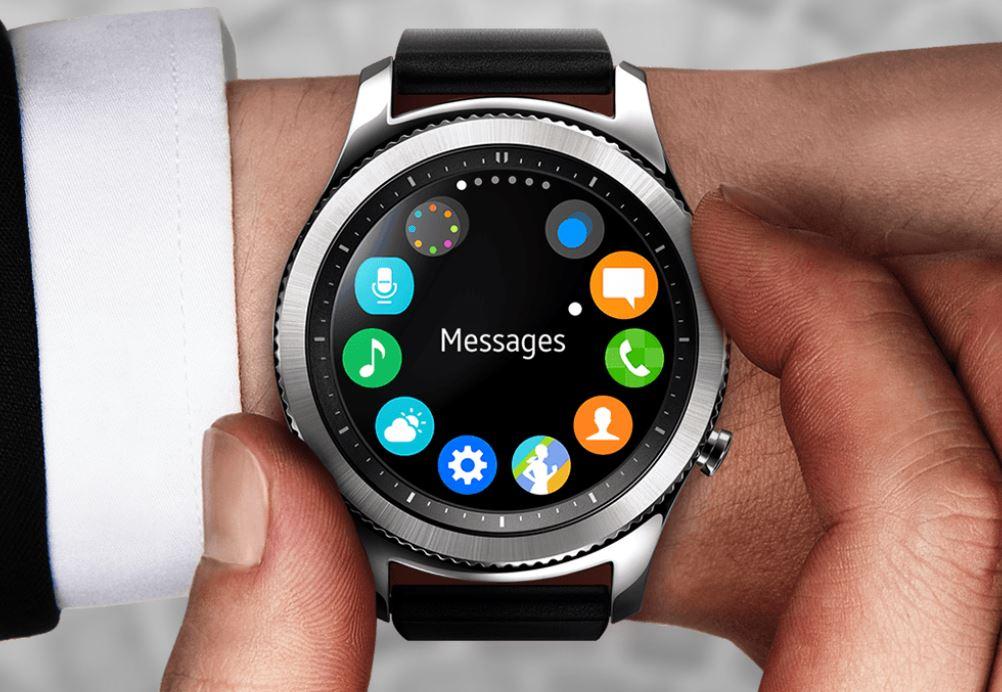 With Android Wear seemingly on a hiatus, there are practically two major smartwatch platforms left competing in the market. The square Apple Watch and the circular Samsung Gear S3. The Gear S3 has a few things going for it, in addition to its unique rotating bezel. It works with more devices, iOS support coming soon, and even supports using Samsung Pay on some non-Samsung Android phones. App support, however, might be a bit spotty, though it's definitely better than the first generation Tizen-powered wearables.
Price: $349.99
SENSO ActivBuds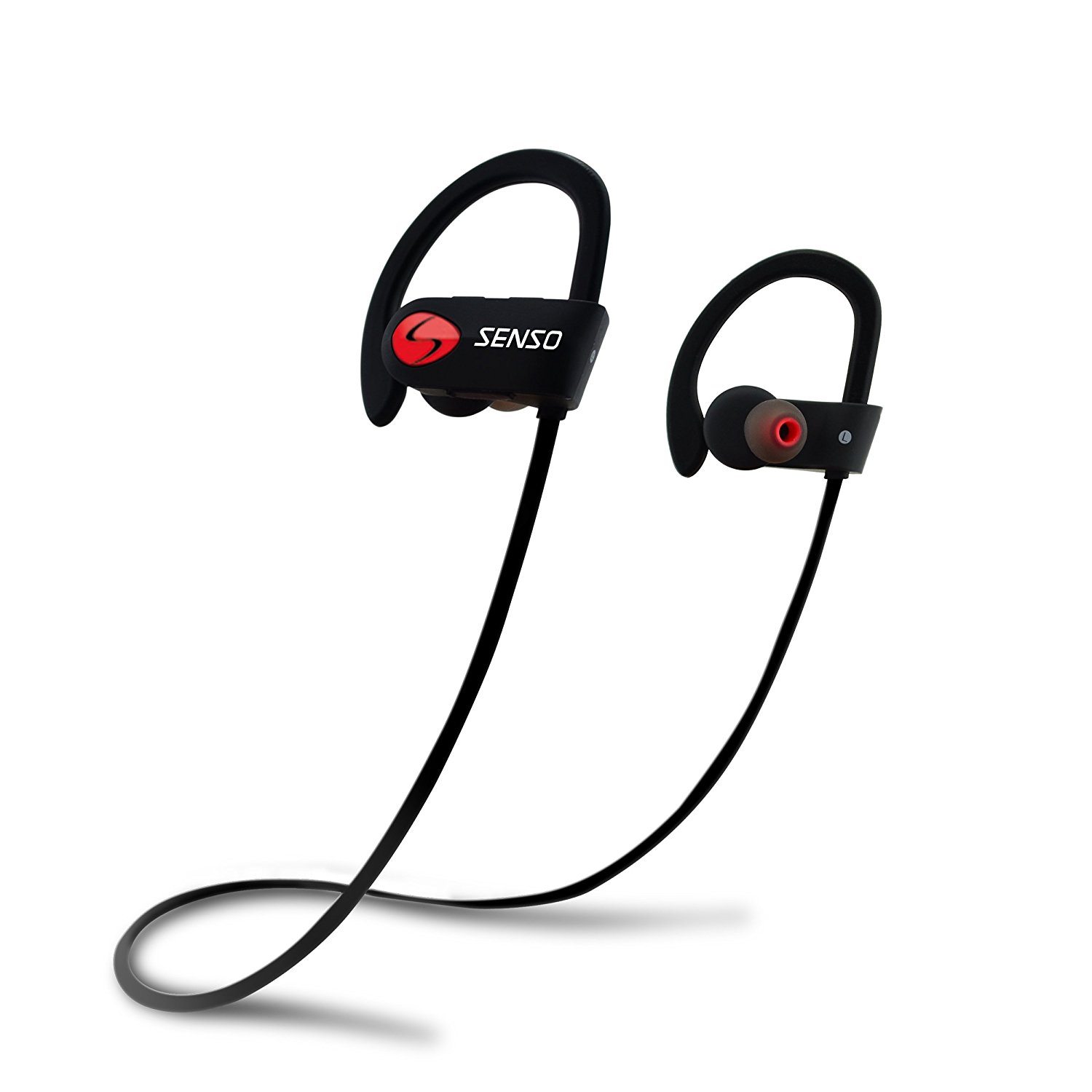 Everyone needs to go out from time to time and maybe go for a run. But running in silence is dead boring, which is why there is an abundance of headphones and earbuds designed for more active uses. The SENSO ActivBuds is one these boasting features like noise cancellation and high IPX7 waterproof rating for a moderate, though not exactly low, price. To check out other possible options, check out our list of the best budget earbuds and headphones for this year.
Price: $34
DJI Osmo Mobile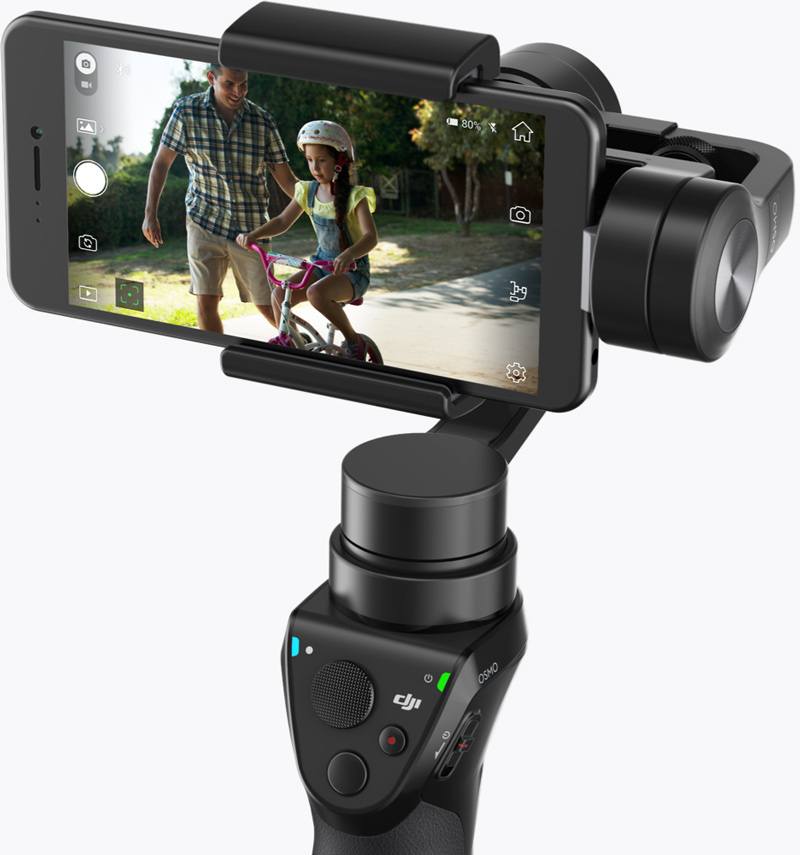 Image stabilization is one of the holy grails of smartphone cameras but, even with the best OIS and EIS combos, a bit of shake can't be avoided. In those cases, a dedicated stabilizer is in order. DJI, best known for camera drones, actually has two of them. The DJI Osmo Mobile, however, doesn't tie you to DJI's camera and you can use your preferred smartphone with it, while still gaining most of the benefits of the Osmo monopod. Check out our hands on to see how it fares.
Price: $299
Nikon D3400
Budding photographers, or parents that love to capture family moments in high detail, won't settle for smartphones, even with stabilizers. A DSLR is the ideal weapon, but they are notorious for their complexity and steep price. Not so the Nikon D3400. An entry-level DSLR, it is a perfect option for beginners and amateurs, providing basic DSLR features in a lightweight and portable body, without breaking your bank account.
Price: $499.95
Mevo by Livestream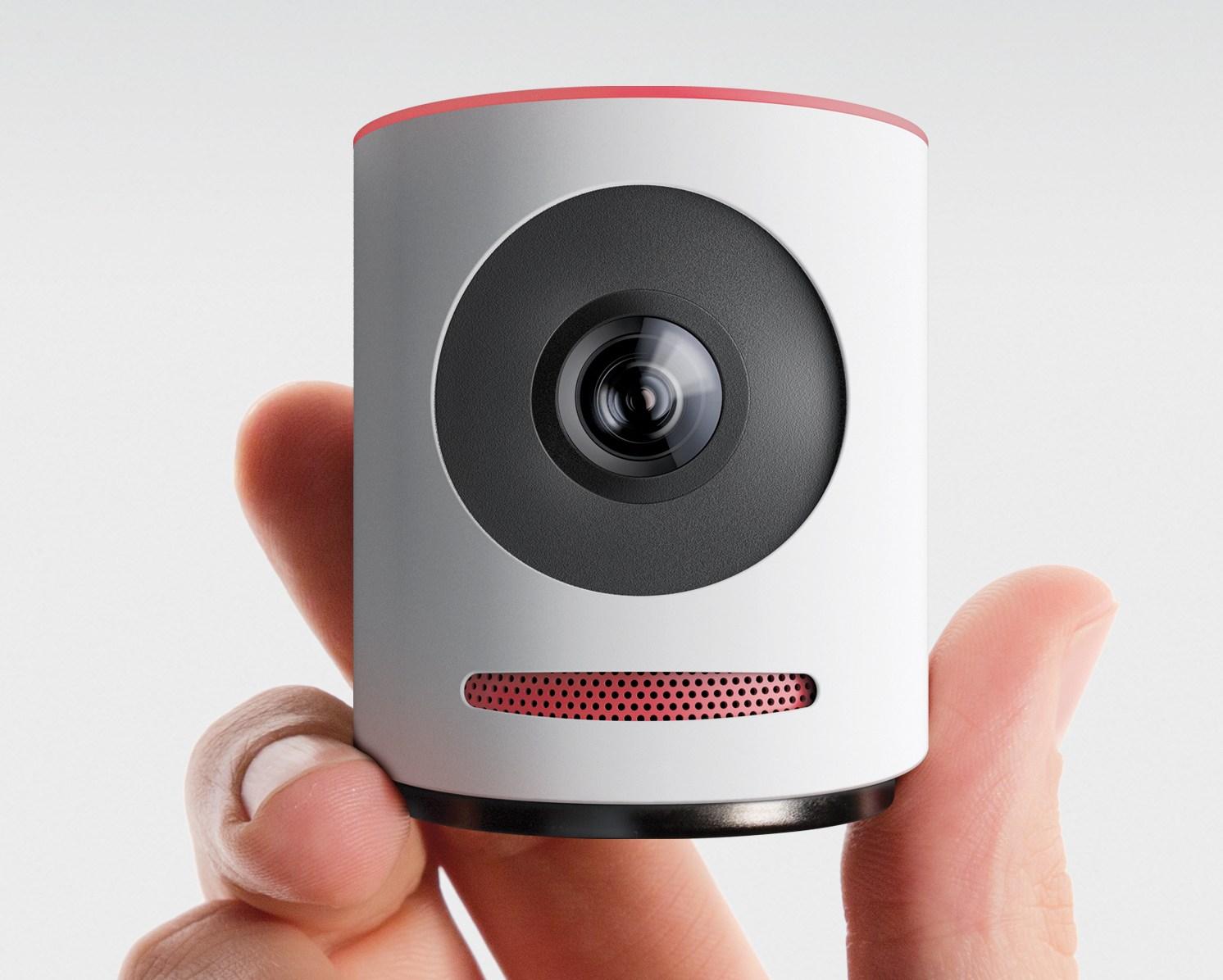 If, on the other hand, you are the type that prefers to livestream those moments, then the Mevo camera by Livestream will serve you well. Though less portable than the Insta360 Nano, it is exponentially more capable. It basically lets you direct your live, or even recorded, video stream complete with zooms and transitions. Sadly, Android support is still marked as coming.
Price: $339.99
iPhone 7 Plus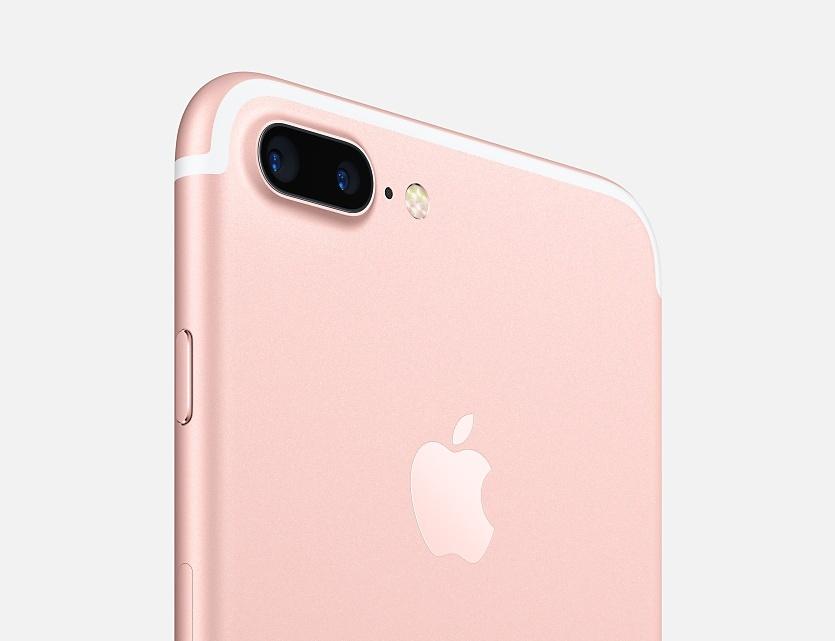 Not everyone will buy the Google Pixel spiel, especially those who swear by Apple's products. The iPhone 7 Plus definitely challenges Google's claims of camera superiority, especially with its dual camera setup. Addressing design criticisms of the iPhone 6 and 6s generation and boosting the hardware, the iPhone 7 Plus is a solid smartphone option to consider this year. And with rumors swirling about no iPhone 8 next year, it might be the best upgrade option for iPhone owners until 2018.
Price: $769
Hynes Eagle 40L Flight Approved Carry on Backpack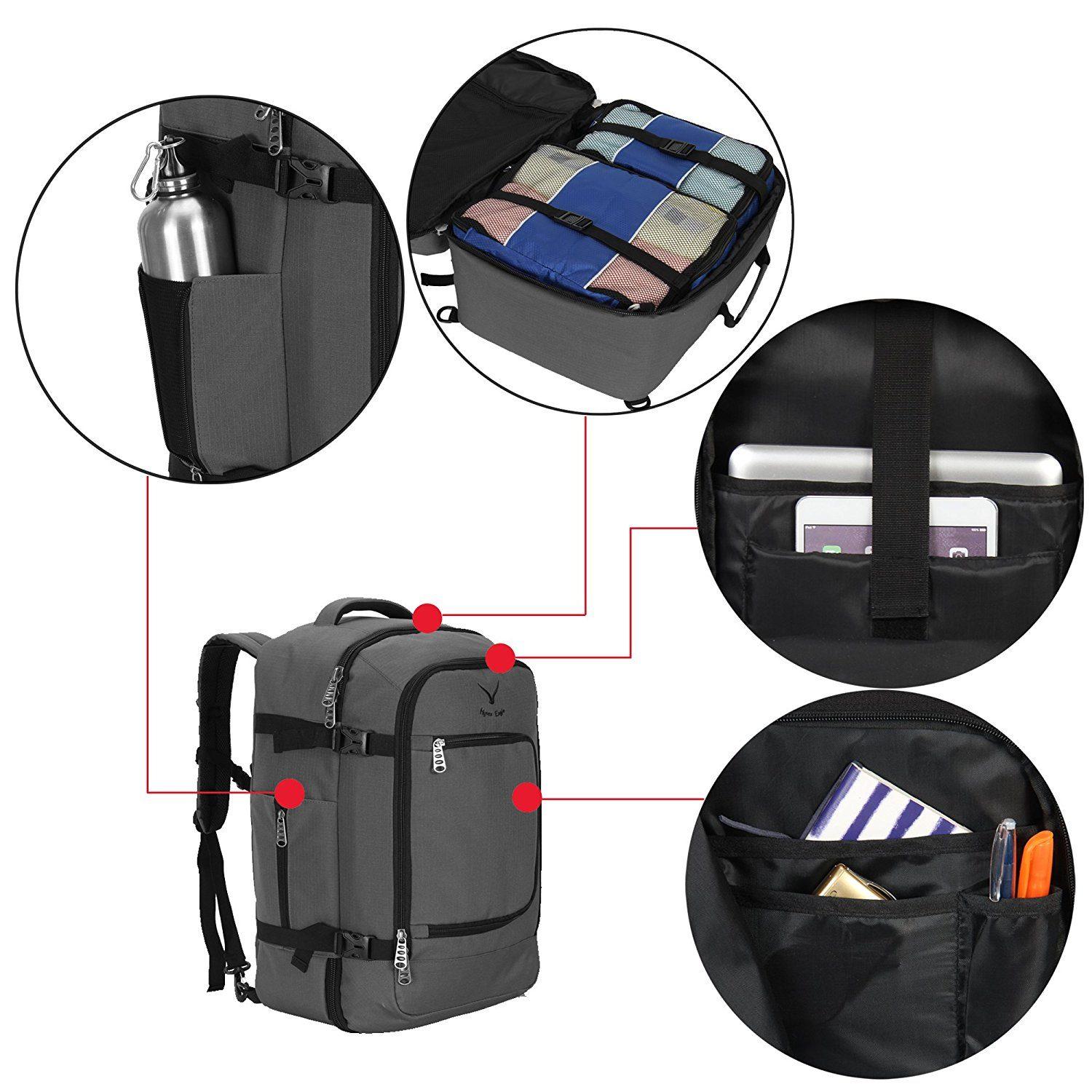 You will eventually need to pack all your gadgets in a single bag, especially when you take to the skies. But since you won't check those in, you will prefer to put them in a carry on. The Haynes Eagle 40L backpack has plenty of room but, at the same time, also makes sure you won't exceed what is allowed, saving you the embarrassment of stalling the line at the airport. Do check out our list of tech-friendly bags for more choices.
Price: $64.99
Google Home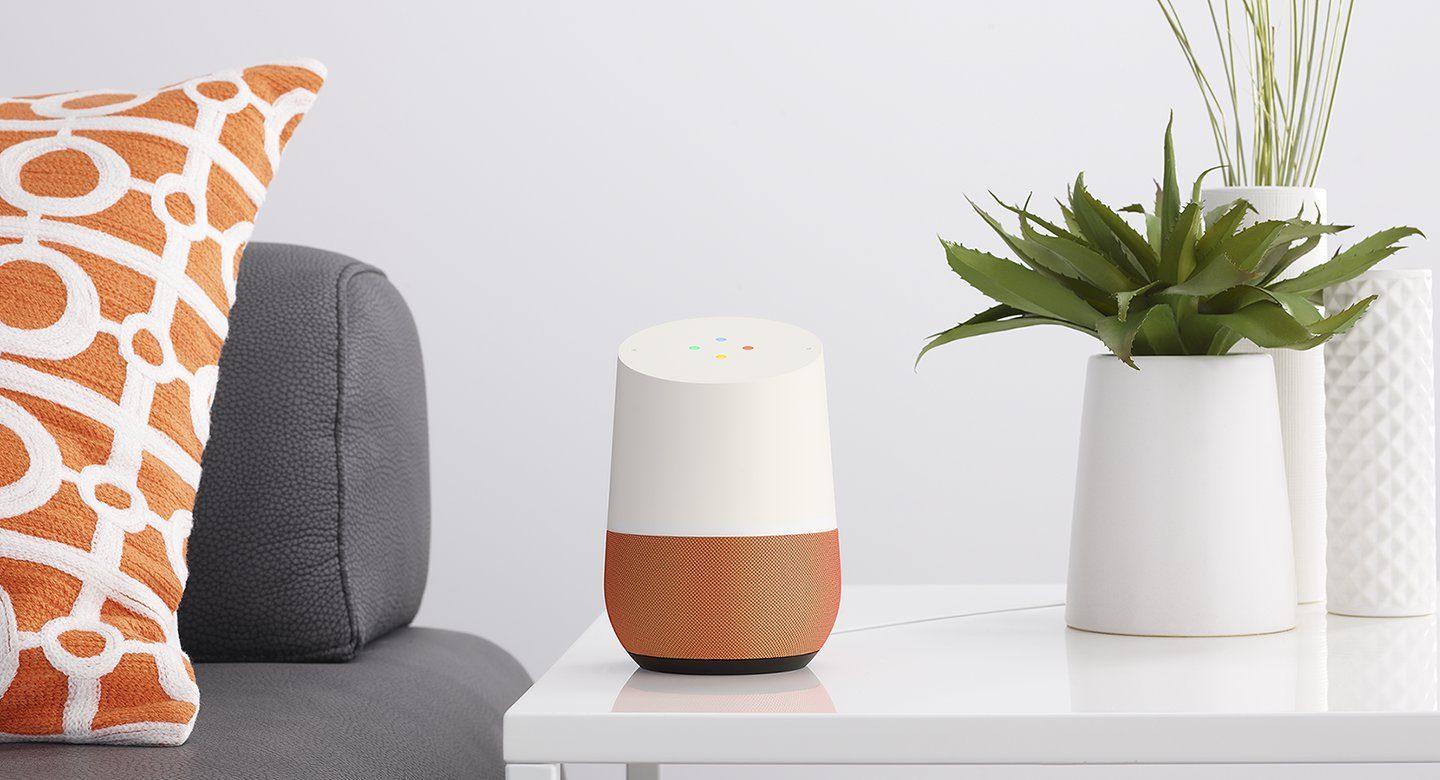 The home is becoming the new target of tech companies and, naturally, Google wants in as well. Although the Amazon Echo is the unexpected star of the living room, the new Google Home is catching up quick. Housing Google's fancy new Assistant AI, Google Home provides an alternative experience to those who aren't so keen on buying a Google Pixel. While the hardware isn't exactly the best yet, it's still a good start. Plus, with a growing number of integrations, including IFTTT, Google Assistant can slowly but surely match Alexa in the near future.
Price: $129
Netatmo Presence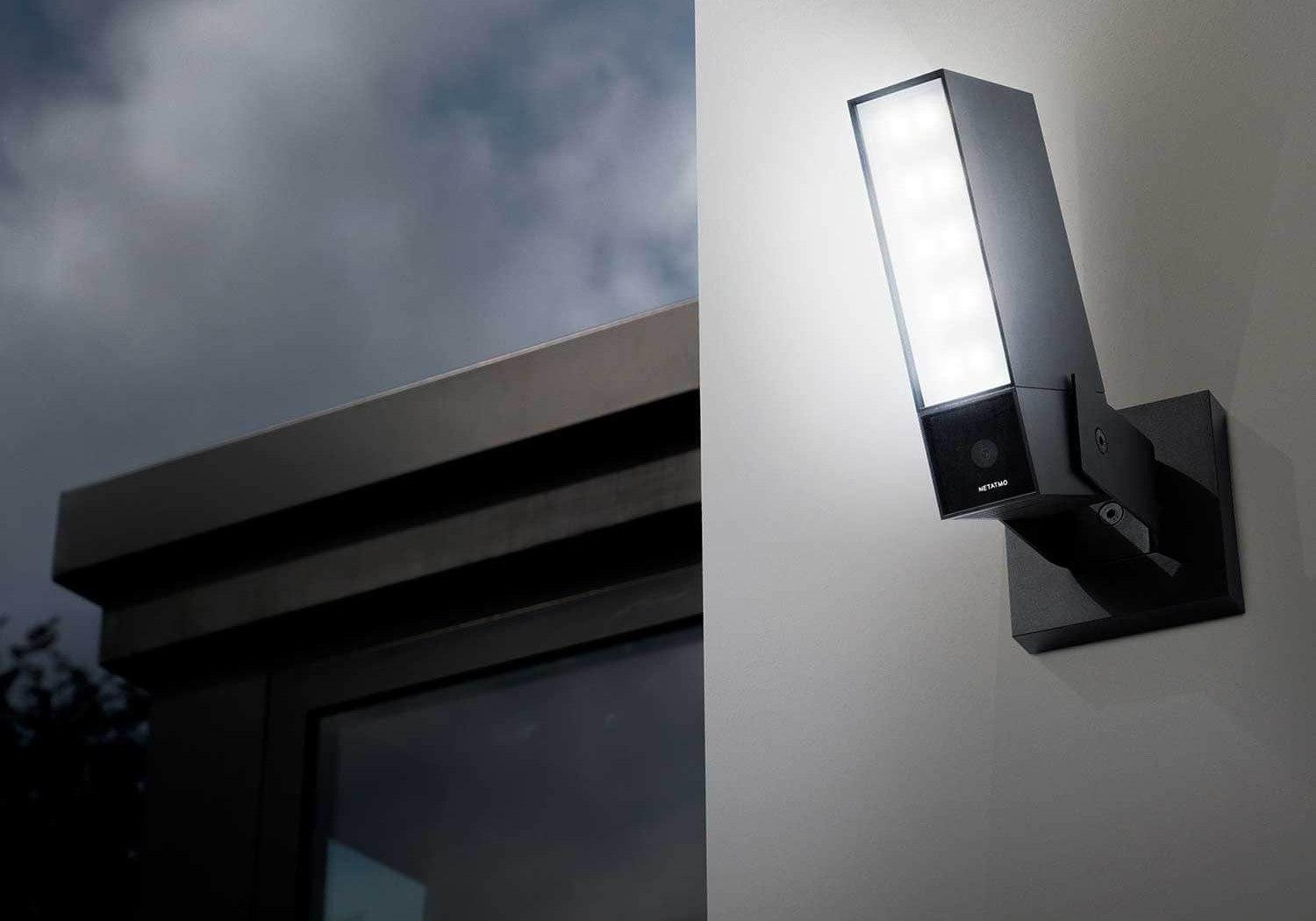 Nest and Dropcam may be popular inside the house, but for outdoor security cameras, the market is still ripe for the picking. Netatmo's latest Presence has an edge over others by providing its own LED light to help with night time footage. Plus, it allows you your choice of cloud storage instead of binding you to a paid subscription. That said, the flexibility comes at a price of an initial installation curve that might need a bit more experience than what most have.
Price: $300
Sonos
There have been a recent growth spurt in wireless, connected speakers, but while those are just at the start of their journey, Sonos is already raking in the dough. With a couple of models and packs to choose from, Sonos ensures you can enjoy your music in any room in the house. And with Spotify support finally going gold, you'll have more tracks to choose from
Price: $169 (PLAY:1)
SmartThings Kit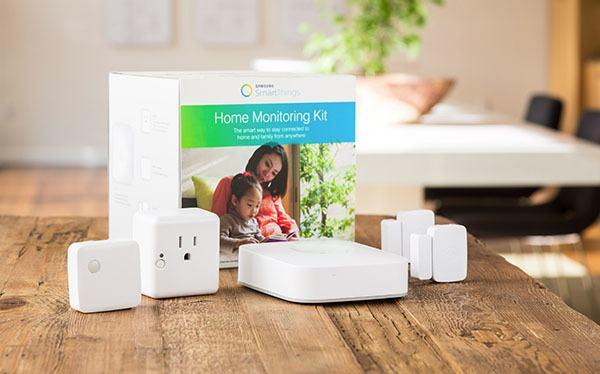 Turning your abode into a smart home doesn't really require you to go cold turkey on your old appliances and replace them with smarter ones. You can start small, piece by piece, to first try if the idea really suits your digital lifestyle. To help you get started, Samsung's SmartThings offers some kits that already bundle the basics, like a motion sensors, security sensors, smart outlets, and, of course, the SmartThings Hub.
Price: $249 (Home Monitoring Kit)
Raspberry Pi 3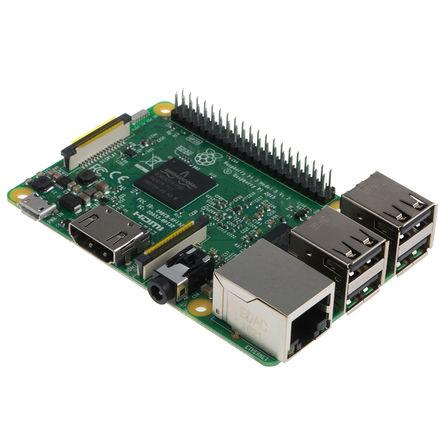 And finally for dreamers and tinkerers, the Raspberry Pi remains the most versatile and most accessible general purpose single board computer (SBC) in existence. It has become the foundation upon which hundreds of DIY projects have been built on, including, for example, a multi-system emulator, in case the NES Classic feels too limited. With the Raspberry Pi 3, the hardware has been boosted to accommodate more use cases, like running a full Linux desktop should you desire.
Price: $35