The television company best known for its Roku Smart TVs has just launched its 8-Series models at Best Buy. TLC has packed a number of notable features into its latest series, including Quantum Dot and Quantum contrast tech and Mini-LED backlights. The company is offering its new series in two large sizes, 65-inch and 75-inch, both with 4K resolutions and Roku OS built-in. The models went up for pre-order today.
The Roku 8-Series TV models pack 4K HDR, the company's AiPQ Engine offering three core picture quality algorithms, and Dolby Atmos audio technology. Users get access to three modes: Smart HDR, which offers vibrant colors, Smart 4K Upscaling for a boost in clarity, and Smart Contrast for what TCL calls 'dramatic depth.'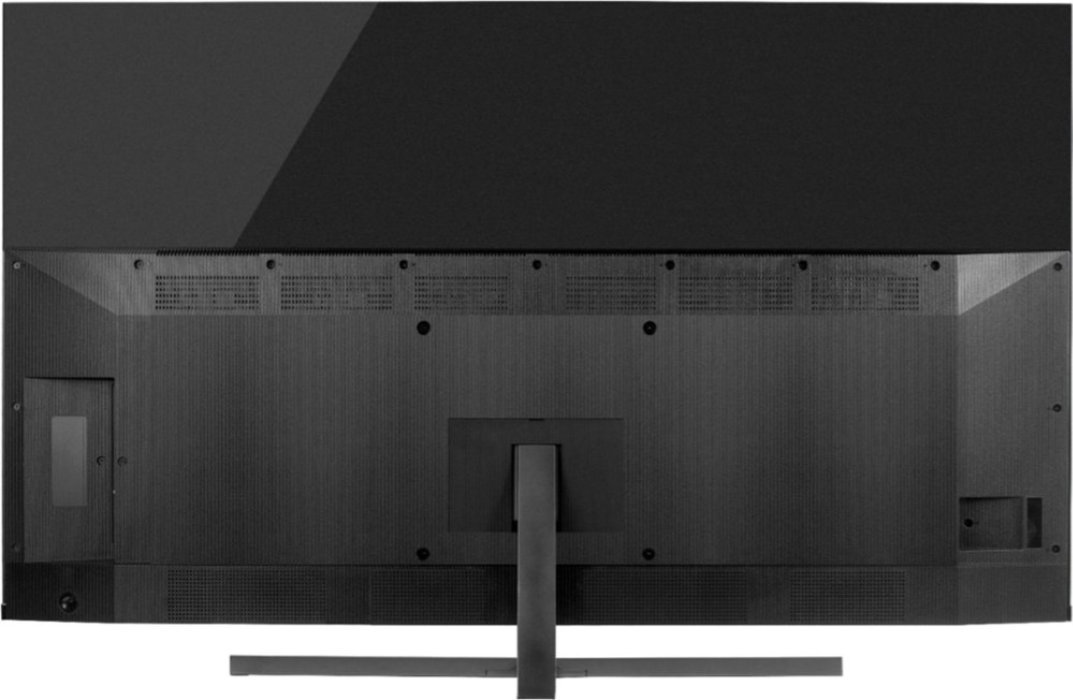 The company claims its 8-Series models provide a surround sound experience that is object-based, meaning sounds are assigned above or around listeners for a more dynamic, immersive experience. The technology is joined by a nearly bezel-free design that TCL calls 'FullView.'
In addition to the three picture modes for entertainment, TCL has also packed a feature called Auto Game Mode in its 8-Series televisions. With this, the device's input lag is dropped very low, offering rapid responses for fast action video games. According to TCL, this mode automatically engages when the TV is used with any of the latest-generation gaming consoles.
The integrated Roku platform means users get direct access to a huge number of streaming apps, but without needing to connect a separate streaming box or stick. As with past TCL Roku Smart TVs, this model is joined by support for the Roku mobile app, which includes a digital remote control and the ability to listen to content using headphones connected directly to the handset.
The smaller 65-inch model can be preordered from Best Buy now for $1,999 USD; the larger 75-inch model can be preordered for $2,999 USD.