Tax deadline extension promised after IRS e-filing outage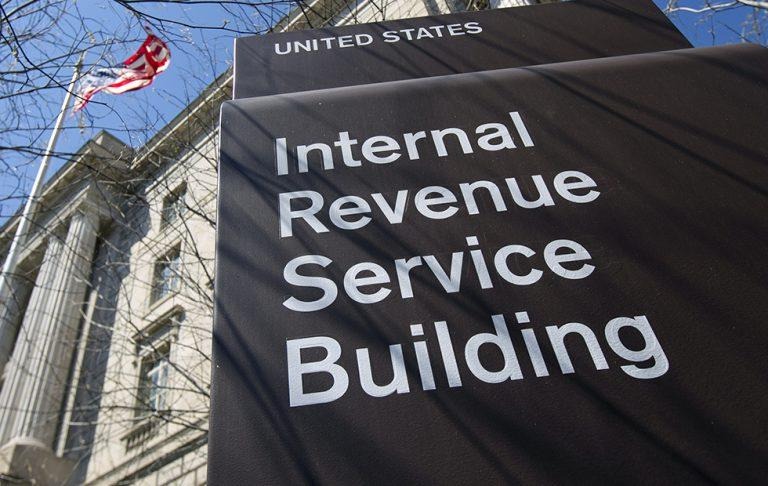 Today is the deadline to file your 2017 taxes, and that makes the IRS's Direct Pay and e-filing system outages a problem. The agency's systems went down today, with the IRS confirming that it is having problems accepting electronically filed taxes, such as the kind submitted through services like TurboTax, as well as accepting payments online through Direct Pay.
Direct Pay is the IRS's online portal for submitting payments immediately using banking info, and it's a key way for many to pay what they owe without missing the deadline. However, attempting to use the Direct Pay portal today presents users with an error message stating that the "service is currently unavailable."
The combination of issues have prevented many last-minute taxpayers from submitting their returns and paying their debts, but the IRS won't penalize them for it. Treasury Secretary Steven Mnuchin has confirmed that taxpayers who couldn't submit their info due to the outage will get an extension to finish the process once the system is restored.
According to information provided by the IRS's acting commissioner David Kautter, the agency discovered the problem some time between 1AM and 3AM. The agency has scrambled to implement a solution today, and some people report being able to access Direct Pay without seeing the error message.
Kautter also reassured the public, stating, "Taxpayers would not be penalized because of a technical problem the IRS is having." If you've been unable to submit your tax return today, officials advise doing the paperwork and having everything ready to go. Then, once the submit is restored and starts accepting electronic submissions, submit the return as usual.
SOURCE: Bloomberg