tävo Gloves, make using touchscreens in the cold bearable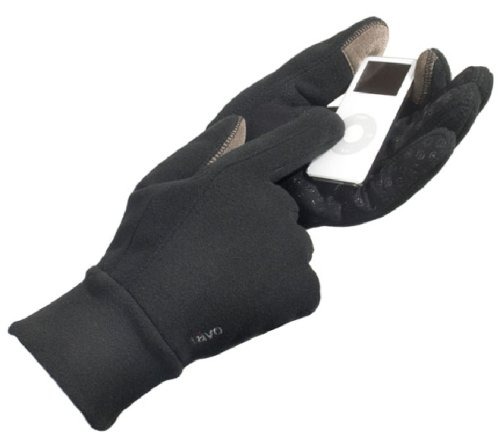 Okay, so I don't know about you, but when it's cold outside and I need to use my iPhone, I run into a few problems. Number one, gloves make it so the device slips right out of my hands. And number two, my hands end up freezing because I can't use gestures or touch the screen with gloves on.
But these new gloves from tävo should remedy that problem immediately. No longer do you have to get fingerless gloves and deal with frostbitten digits. Now, you can keep your hands warm and covered completely and still use your touch devices.
By utilizing PlayPoint technology, the tävo gloves make it so you can perform gestures on your iPhone or use the iPod Click Wheel, without having to take them off. You can get the tävo gloves now for $25.
[via CrunchGear]