Target investigates data breach tips sources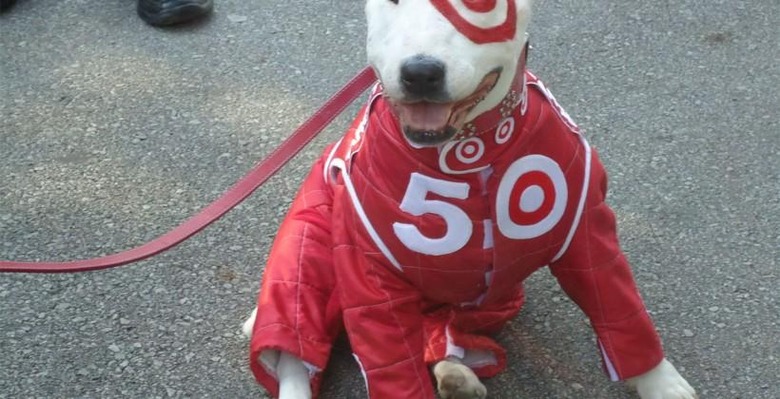 Hackers have been at it again this week. We mentioned earlier this morning that the Washington Post was attacked by hackers that gained access to the paper's servers. Target has also been the victim of a cyber attack in recent weeks. Reports indicate that Target is currently investigating a data breach that involves customer credit card data.
According to the sources, the breach at Target appears to have started on Black Friday 2013, which is one of the busiest shopping days of the year. Reports started with sources inside two different major credit card companies, the breach extends to almost all Target locations around the world. Credit card data that is readable when credit cards are swiped has reportedly been stolen.
Sources indicate that originally the breach was believed to have spanned from Black Friday until December 6. However, additional investigations have found that the breach could have lasted through December 15. The breach affects an unknown number of shoppers who shopped in physical Target locations during that time.
It appears that the data of credit card users who shopped online wasn't involved. The data stolen is known as track data that thieves can use to create counterfeit cards by encoding the information onto any card with a magnetic stripe. If the PIN number information was also stolen, the thieves could possible create debit cards to remove money from ATMs.
Update: Target confirms the hack
SOURCE: Krebsonsecurity