Target CEO resigns after data breach crippled chain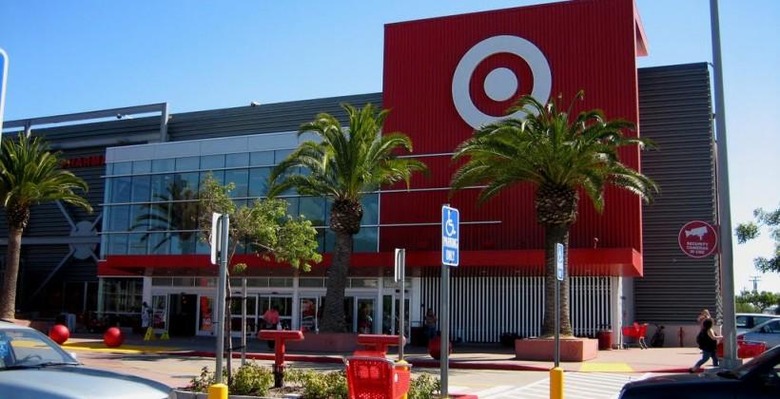 Effective immediately, CEO of Target Gregg Steinhafel will be stepping down from his role at the retailer. CFO John Mulligan will be taking the CEO position in the interim, leaving the board to search for a new chief to lead the way. As Target notes in the announcement, Steinhafel held himself "personally accountable" for the recent data breach, which likely contributed greatly to his demise.
Steinhafel has been with Target since 1979 when he was recruited as a merchandising trainee. President since 1999, Steinhafel became CEO in 2008. In a blog post on their site, Target said "The board is deeply grateful to Gregg for his significant contributions and outstanding service throughout his notable 35-year career with the company. We believe his passion for the team and relentless focus on the guest have established Target as a leader in the retail industry".
This provides a touch of necessary closure for the massive data breach Target allowed last year, compromising the personal information of millions of customers across the nation. Though the announcement of Steinhafel's departure was lengthy, Target had only this to say about the data breach that brought the retailer to its knees for a short while:
Most recently, Gregg led the response to Target's 2013 data breach. He held himself personally accountable and pledged that Target would emerge a better company. We are grateful to him for his tireless leadership and will always consider him a member of the Target family.
Steinhafel remains with Target in an advisory role, aiding in the transition to a new leader. The breakup may not have been bitter, but it was necessary. Someone had to fall on their sword, here, and Steinhafel was that guy.
Source: Target