Target cancels PS4 bundle preorders due to game delays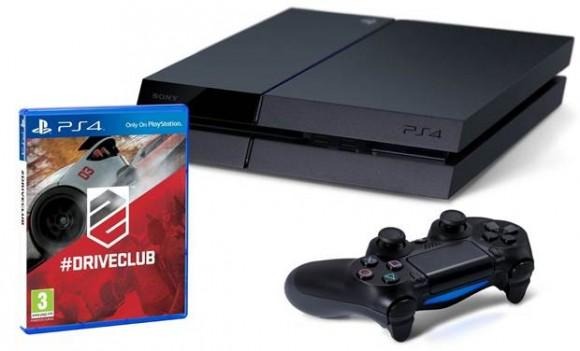 Due to a delay in production of two key game titles, Target is canceling all PlayStation 4 bundle preorders. The cancellation is prompted by the lack of availability of Watch Dogs and Driveclub. Both of those titles were supposed to be ready by fall 2013, but their releases are being pushed into next year.
Target recently sent out an email to everyone who had preordered PS4 bundled with either of the unavailable titles, writing, "We are truly sorry for this unforeseen development, and we recognize that it is both an inconvenience and a disappointment." The email specified Oct. 25 as the first available preorder date for just the video game consoles without the games "on a first come, first served basis." This means anyone who beat the rush will have to try and beat the rush a second time.
Driveclub is available exclusively for the PS4. Since it is being used as bait for PS4 purchases, and with the Xbox One release occurring Nov. 22, this will likely negatively affect overall PS4 sales, however slightly. Watch Dogs is slated for both the PS4 and Xbox One.
Amazon also sold preordered PS4 bundles with Watch Dogs. But instead of canceling orders, the company is just converting bundle preorders to standalone PS4 purchases. Gamers who purchased the system through Amazon therefore will not lose out on their first-mover advantage.
SOURCE: Kotaku