Taplet for iOS pulls still images from new or existing videos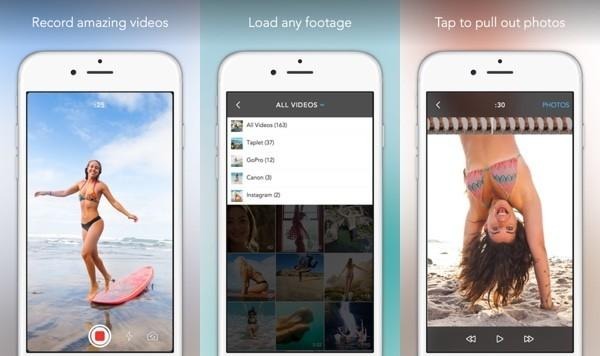 Take a video on your iPhone or iPad, and there's bound to be at least one still image you'd like to extract. Someone made a funny face, or the bat-ball impact is just too cool to pass up. You could feed that video into some sort of expensive desktop software to extract stills, but that's not fun. Enter Taplet, an app that aims to snatch still images from your videos for you, and let you use them as you please.
Taplet's aim is true, but the execution might not be as clean. Though you can pull stills from a video — either shot in-app or sourced from existing content — they're watermarked with a small but noticeable Taplet branding. You can get that imagery to vanish should you invite three friends or pay a small, one-time in-app fee.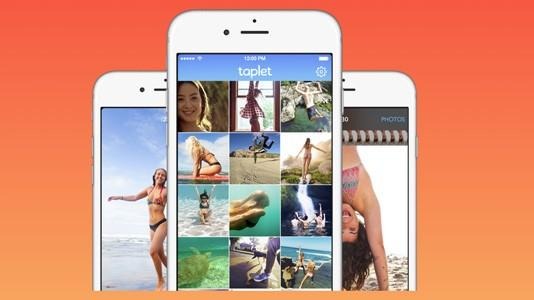 Stills must be saved individually, too. You won't be able to take a video and have each frame split into a still with a macro setting, but you probably wouldn't want to, either.
Unlike other apps that do similar things, Taplet hasn't forgotten about your still once it's been extracted. You'll get basic editing features like brightness control, sharpening, contrast, and saturation shifting. Once you're happy with your image, you can save it or share it as you normally would (message, Instagram, Twitter, Facebook, email).
Taplet's main competitor in this space is Vhoto, an app that pulls stills but also lets you create GIFs. Both are free to download and use; Vhoto just doesn't ask that you pay or invite others to remove a watermark.
Source: Taplet