Tango video calling app now available for Mango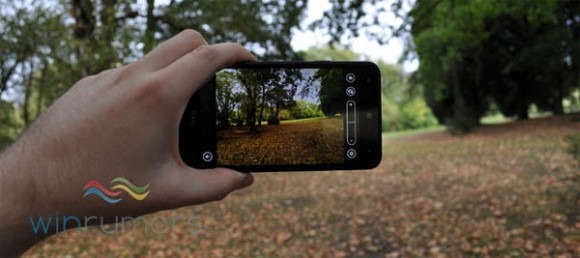 Late last month I mentioned that there was a new video calling app that would be coming to Mango smartphones ahead of Microsoft's own Skype platform. That video calling app is called Tango and it is a cross platform app that will let users on different mobile operating systems share conversations. As of now, Tango is available for Mango smartphones.
The app is available for the iPhone, Windows Phone, Android, and PC users. It allows video chatting using webcams and compatible mobile phone cameras. The big catch to this for Mango users is that some of the smartphones, especially Nokia devices, will lack the front facing camera with the new relaxed hardware specifications Microsoft has offered.
That will mean that on some handsets from Nokia and others the app will do no good. The Skype app for Mango devices is expected to ship soon and will also support video calling. The video below is a demo of Tango. If you download the app, let us know how well it works.
[via WinRumors]