Tango capable ZenFone AR leaked ahead of CES reveal in Qualcomm slip up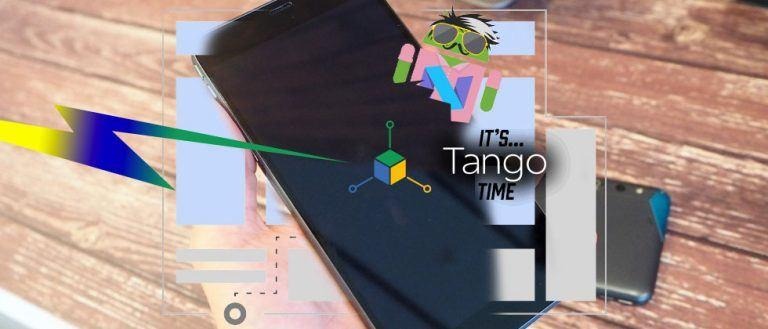 CES is an exciting time, but sometimes companies get a little too excited and spill the beans on a new product before it's ready. Such is the case with the ASUS ZenFone AR, which was "leaked" in a sense by a Qualcomm blog post. The ZenFone AR will be the second Google Tango phone to hit the scene, following on the heels of Lenovo's Phab 2 Pro.
Qualcomm quickly removed the offending post, which had a publication date of January 4, but not before GSMArena managed to snap a screenshot of the mix up. Not only did that post confirm that the ZenFone AR will be revealed at CES, but it also confirmed that it'll be Daydream capable. This means the phone will be compatible with both Google's AR and VR platforms.
READ MORE: Lenovo Phab 2 Pro ReviewThat's pretty impressive, and makes for a good all-rounder phone for those who are looking to get into Daydream and Tango at the ground floor. The post also confirms that the ZenFone AR will use a Snapdragon 821 processor, which will certainly be powerful enough for the Tango and Daydream apps that are currently available. Unfortunately, other than those few morsels of information, Qualcomm didn't give away any other details.
For now, we're left waiting on ASUS to actually reveal the device. Qualcomm indicates that such a reveal will be coming at CES, so it should be right around the corner. Hopefully we get more details about pricing and availability when ASUS gives the phone an official introduction.
Though we don't have specific pricing information for the ZenFone AR yet, it will probably retail for more than the Phab 2 Pro. The Phab 2 Pro had a $500 price point, but it also had some middle-of-the-road hardware. With a Snapdragon 821 along with Tango and Daydream functionality, this is shaping up to be a more premium device. Stay tuned for more.
SOURCE: GSMArena