Tales from the Borderlands' first gameplay trailer goes live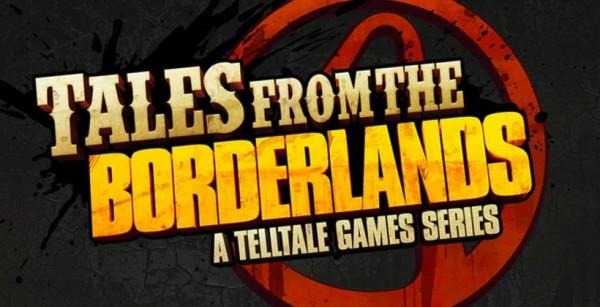 Telltale Games has put its Tales from the Borderlands gameplay trailer up on YouTube, giving a long-awaited first look at the gameplay and the dangerous-as-always world in which it takes place. Tales from the Borderlands was announced back in December 2013, and is a five-part episodic game series set after Borderlands 2, as explained in the video (available after the jump). The game is set on Pandora, and follows two characters as they go gallivanting around in a "quest for greatness".
In Tales from the Borderlands, gamers will play as Hyperion 'suit' Rhys and as con artist Fiona, both with their own motivations while stuck working together as "unwilling partners" to grab some cash. They both think the cash is their own, teases Telltale Games, and the mission will put them all sorts of peril.
Throughout Tales, gamers will encounter Vault Hunters, gangsters, and bandit lords, says Telltale Games, and they're "just some of the obstacles you'll encounter." It all, of course, takes place in Gearbox Software's glorious grungy Borderlands universe.
If all goes as planned, we'll be seeing Tales from the Borderlands launch by the year's end, doing so on the PS3/PS4, Xbox 360 and Xbox One, iOS devices, and PC. For more Borderlands news, check out the timeline below and hit up our Video Games portal.
VIA: Mashable