Tales From The Borderlands: A Telltale Games Series Episodic Game Coming In 2014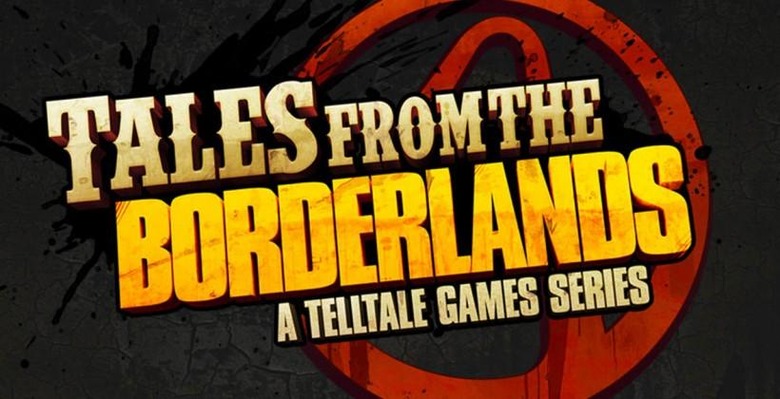 Telltale Games announced this week that it was working in conjunction with developer Gearbox Software and publisher 2K on a new episodic game series. The new game series is called Tales from the Borderlands: A Telltale Games Series. The new game series will premiere in 2014.
The game will be coming to game consoles, mobile devices, and PC and Mac computers. TellTale Games says that the episodic game series will expand on the stories of existing and new characters from the world of Pandora.
That is the world where the popular video game Borderlands 2 is based. Telltale has done very well with episodic gaming with the very popular serialized video game The Walking Dead. The Borderlands franchise is very popular and has sold 15 million copies globally.
Borderlands is a game called shooter-looter because it combines aspects of RPG games and FPS titles. There is no indication of when in 2014 the episodic game will debut. Telltale has offered a teaser trailer for the game that you can watch above.
SOURCE: Telltale Games