Taken prequel TV show heading to NBC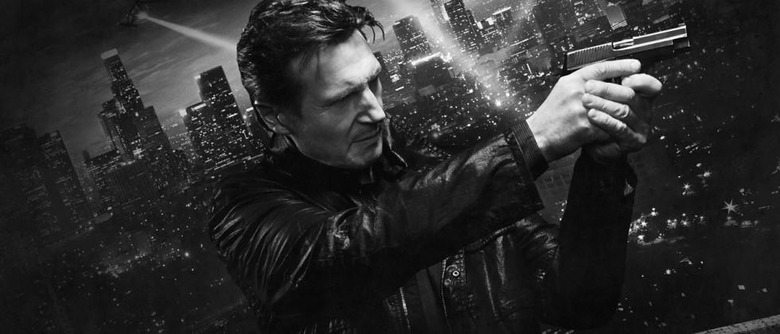 A prequel to the Taken movies is heading to primetime TV in the form of a new NBC series. This new series will revolve around Bryan Mills, the movies' main character, as a young man; a time before he had a child and a wife. Viewers will watch him develop into the man they watched in the movies, including how he came to acquire his "particular set of skills". Some creative liberties will be taken (heh) however, including having the show set in the present time rather than years ago.
The information comes from Deadline, which reports that NBC ordered the series from EuropaCorp Television U.S. There's no writer at this point, according to Deadline, though one is being sought. Universal TV will work with EuropaCorp to produce the series.
Luc Besson, who is behind the three Taken movies, will be serving as executive producer. He helped write the three theatrical films, but it isn't clear whether he will help write the TV series episodes. Matthew Gross of EuropaCorp Television US and Edouard de Vesinne and Thomas Anargyros of EuropaCorp TV in France will also be executive producing.
Nothing else was stated about the TV show, though it seems the only similarities it will share with the movies is the main character and his exploits, including with the CIA, that turned him into his older theatrical self. Hit up our entertainment portal for more TV and movie news!
SOURCE: Deadline