Take-Two Q1 financial results 'below expectations'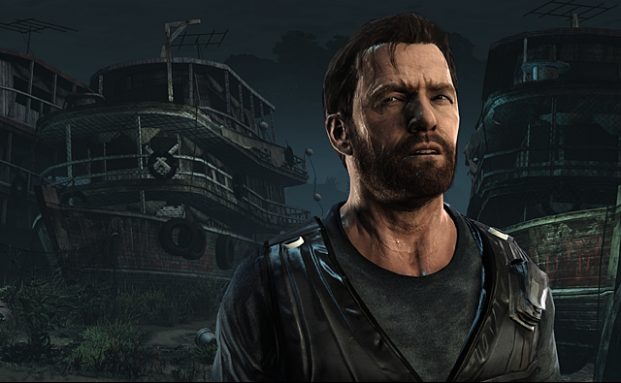 With company after company issuing excellent quarterly financial reports lately, it was only a matter of time before one of them reported less-than-stellar results. That company is Take-Two, which today reported GAAP losses of $110.8 million, ballooning from the reported loss of $8.6 million in the same quarter last year. Net revenue took a dive too, falling from Q1 2012's $334.4 million to $226.1 million for the period ended June 30.
Similarly, gross profit fell by a rather large amount year-over-year, with Take-Two reporting a gross profit of $39.4 million, which compares poorly to the company's report of $123.16 million a year prior. This disappointing report for Q1 has forced Take-Two to adjust its outlook for fiscal year 2013 ever so slightly, saying that it now expects to make $1.7 – $1.8 billion by the time the fiscal year comes to a close at the end of March. That's only down from the $1.75 – $1.85 billion it was expecting previously, so it looks like this negative first quarter won't take too much of a toll on the company's pocketbook overall.
Though Max Payne 3 and Spec Ops: The Line were listed among Take-Two's strongest earners for the quarter, CEO Strauss Zelnick blamed the poor quarterly report on lower-than-expected sales for both. It isn't all bad news, however, as catalog sales – which were led by the Grand Theft Auto franchise and Red Dead Redemption – were up 50% in the quarter, and accounted for 24% of Take-Two's net revenue. Digitally delivered content was on the rise as well, gaining 33% year-over-year to provide 14% of net revenue for the company.
Speaking of Grand Theft Auto, Zelnick did not let loose a release date for the highly-anticipated Grand Theft Auto V. He did say that Grand Theft Auto V is "in full development and showing substantial progress," though, so it may not be much longer before we have a solid release date to look forward. Take-Two is expecting better looking quarters as the year goes on, thanks in part to the upcoming releases of Borderlands 2, NBA 2K13, and BioShock Infinite. Frankly, we can't wait, so bring on the rest of fiscal year 2013!