Takata pleads guilty in airbag debacle, will pay $1 billion fine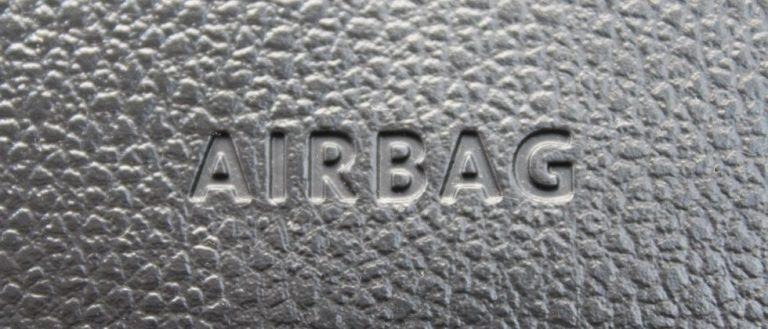 As the latest update in the company's long-running airbag scandal, Takata Corp has pleaded guilty to hiding the problems affecting its airbag inflators. As a result, it is confirmed that Takata will pay $1 billion as a fine, of which $850 million will go to automakers affected by the recalls, another $125 million will go toward victims affected by the defect, as well as their families, while the remaining $25 million will cover the criminal charge itself.
Takata Corp had been accused of knowingly using faulty airbag inflators despite being aware of their safety risks. When an affected vehicle wrecked, these inflators would deploy with too much force, launching shrapnel at the drivers and passengers. Those inflators went on to cause multiple deaths and numerous injuries, not to mention the largest automative recall in the U.S. ever.
We previously heard that criminal charges against the company would be pursued and that Takata would likely face a billion-dollar fine. That was all confirmed today when Takata pleaded guilty to the charges against it and the judge overseeing the case, Judge George Caram Steeh, accepted the plea.
According to the Associated Press, Steeh considered increasing the fine against Takata, but elected not to do so out of risk of putting the company out of business. The decision wasn't made for the company's benefit, however, with the judge saying the 'destruction of the corporation would probably be a fair outcome.' Rather, the company going out of business would ultimately harm the victims in line for restitution.
SOURCE: Associated Press