Takata executives indicted by DoJ alongside $1 billion fine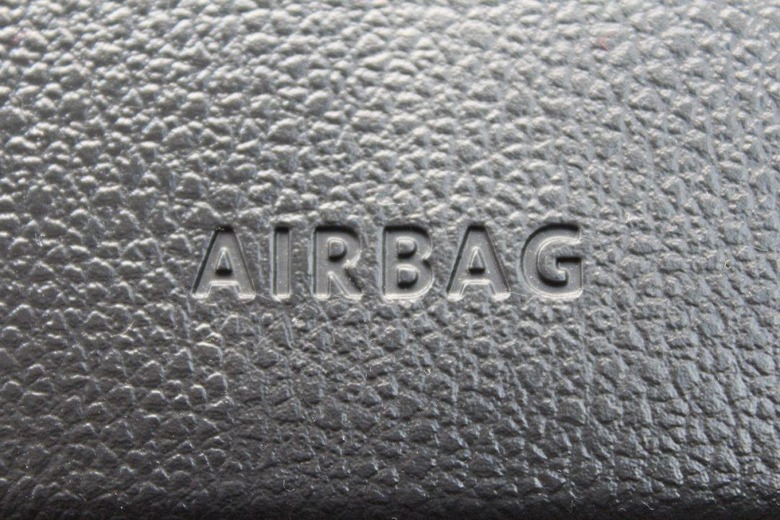 Following recent news that an indictment and fine were nearly finalized, the U.S. Department of Justice has announced a $1 billion fine against Takata, the company behind faulty air bags. In addition to the fine, the Justice Department has indicted three company executives. Takata as a company will plead guilty to fraud. Though the news has just been publicized, the decision was made on December 7.
Takata's faulty air bags are at the heart of a massive automotive recall that has been ongoing since 2015. The issue revolves around a defect that may cause the air bag inflators to rupture with too much force in the event of an accident, causing shrapnel to potentially be projected into the driver. Several deaths have occurred as a result of this.
We heard in late December that the Justice Department was nearing a settlement that could be as high as a billion dollars, and now the agency has confirmed the report. In addition to paying $850 million to automakers and $150 million to injured individuals, Takata will pay $25 million to settle the DoJ's criminal charge.
The three Takata executives charged are Shinichi Tanaka, Hideo Nakajima and Tsuneo Chikaraishi. According to the DoJ, the trio were hit with a charge revolving around the deception of automakers about the air bag defect. They're said to have known that the air bags did not satisfy safety tests.
SOURCE: Washington Post