Takata tipped near billion dollar settlement with U.S. authorities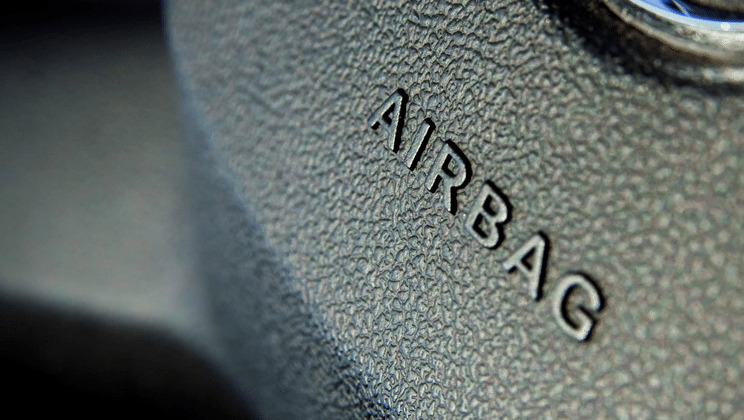 Takata is close to striking a massive settlement deal with U.S. authorities, according to sources, with the financial penalty possibly being as high as a billion dollars. According to these sources, Takata's legal team is working with Department of Justice officials on the settlement, which could include Takata pleading guilty to criminal misconduct. We could see some significant updates as early as next month, but the matter may drag on into a later date in 2017.
The issue revolves around air bags that are prone to rupturing with too much force in the event of a crash, something thought to originate from exposure to high humidity levels over a long period of time. This puts older cars in certain states at higher risk than others. Unfortunately, this issue has resulted in multiple deaths.
The tipped settlement between Takata and the Justice Department could be either in the 'high hundreds of millions' or up to one billon dollars, according to the Wall Street Journal. Given the very high dollar amount, it isn't surprising the company would pay the brunt of it over the course of multiple years following an initial payment, at least per the sources.
Sources claim Takata could face a wire fraud charge over alleged 'concealed information' and misleading statements regarding the matter. In the meantime, automakers still experience the fallout from the faulty airbags, which have resulted in tens of millions of recalled vehicles. A total of nineteen automakers in the United States are affected, not to mention those abroad.
SOURCE: Wall Street Journal