Takata airbag recall doubles in size, Tesla added to affected list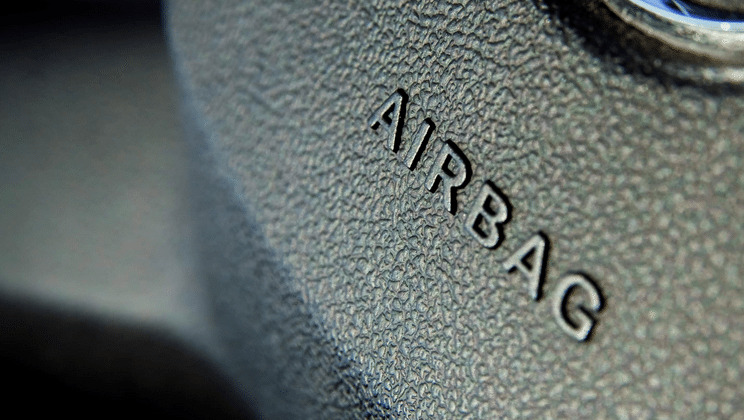 The National Highway Traffic Safety Administration has doubled the Takata airbag recall in the U.S., announcing that between 35 million and 40 million additional inflators will be added. The announcement was made today, and marks a new record-breaking auto recall, bringing the total number of affected parts up to 69 million. As well, Tesla Motors has been added to the affected list, bringing the number of manufacturers up to 17.
The NHTSA has been in talks with Takata for weeks, and though the expanded recall is a big blow to the company, it isn't entirely surprising — the administration has suggested in the past that we could see a large expansion of the recall in the U.S. The issue, which has caused ten deaths, concerns airbag inflators that can deploy with too much force, injuring or killing the car's driver.
The issue is a critical one, but it won't be resolved any time soon — the number of affected auto makers has expanded from a handful to 17, with this latest announcement adding Tesla to the affected list. Takata has already been greatly strained by the recall, and this latest expansion only further increases the burden companies face in manufacturing enough recall parts.
Unfortunately, due to the nature of the defect, these faulty inflators can become more dangerous over time, making it imperative that they be replaced as soon as possible. At this point, the new numbers aren't in yet and so it isn't known the refreshed numbers for each affected auto maker. However, the repair stages will now extend all the way until the end of 2019, with older cars in places with high humidity being first in line for service.
SOURCE: Bloomberg