Takata airbag linked to teenager's death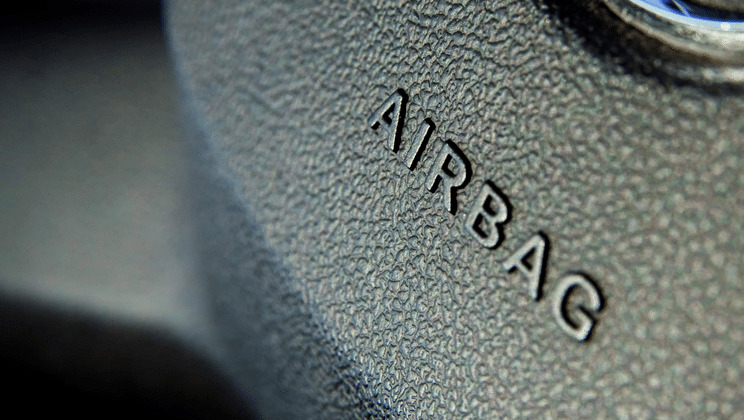 Another driver has died from injuries caused by a faulty Takata airbag, according to the National Highway Traffic Safety Administration. This is the eighth U.S. death tied to Takata's airbag inflators, and according to sources involved a 13-year-old boy who reportedly snuck behind the wheel of a recalled 2001 Honda Accord before crashing. This is the ninth total Takata-related death to happen in a Honda vehicle.
The tragic news comes from Reuters, which reports it got details about the nature of the crash from unnamed sources. The boy, who has not been identified, reportedly got into a wreck near Pittsburgh, Pennsylvania after taking the keys without permission.
The boy was hospitalized following the crash with injuries from the ruptured Takata airbag; he reportedly passed away about a week later. In addition to the 8 U.S. deaths, a pregnant woman in Malaysia died following a crash in a Honda vehicle.
The issue revolves around faulty inflators supplied by Takata — when exposed to moisture, particularly in regions with high humidity levels, the inflators could deploy the airbag with too much force, causing components to break and shrapnel to injure the driver. Over 100 injuries have been tied to the inflators.
SOURCE: Reuters