Taco Bell app takes your guilty fast-food addiction mobile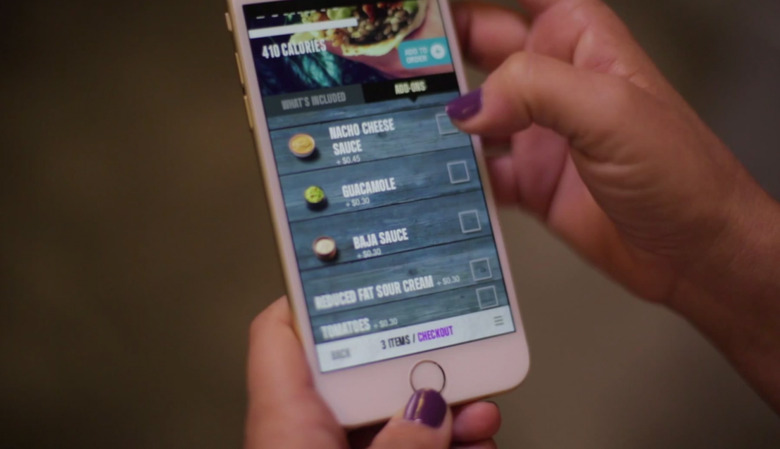 The relentless charge to make an app for every single thing continues with Taco Bell wading in with smartphone software of its own, allowing fans of the fast food chain to order a meal before they've even arrived. The Taco Bell app supports both restaurant and drive-through orders, and is available for both iOS and Android as a free download today. Its entire menu will be included in the software, though it's not the full limit of Taco Bell's mobile ambitions.
For instance, the company told USA Today, there'll be a loyalty scheme tied into the app sometime early in 2015.
Taco Bell is counting on both loyalty and curiosity to drive app use. Initially, the chain says, there'll be early access to new items on the menu that only those ordering in the app will be able to pick.
Food will be prepared when the customer actually reaches the restaurant, while repeat orders can be placed with a simple gesture.
Taco Bell took the unusual move of "going dark" with its social media channels to build anticipation for today's news.
While it may seem gimmicky, it's not to say a mobile app for a food and drink chain can't have value. Starbucks is working on order-ahead technology with which frequent customers could order their favorite drink before they reach the nearest store, for instance.
Square, meanwhile, has already begun rolling out a similar service for merchants using its payment system. It uses proximity to trigger actual food preparation.
VIA USA Today
SOURCE iTunes / Google Play