Tablets are still falling: why it needs to grow and how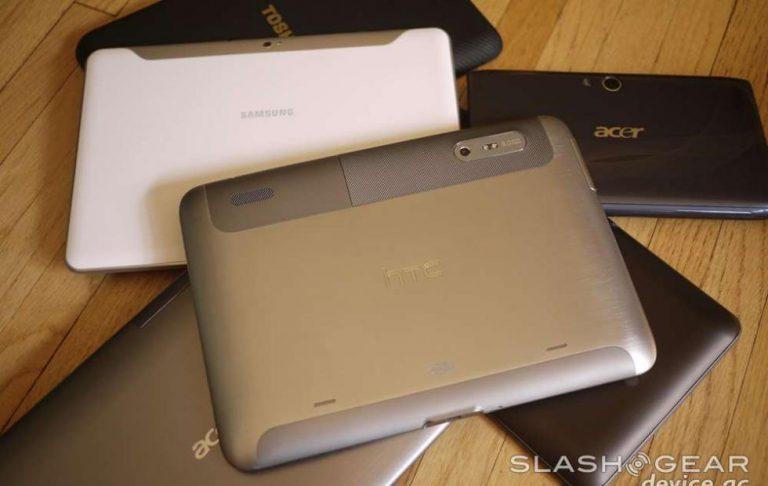 Just days after dropping the figures for the smartphone market, market researchers and analysts are putting the spotlight on the second favorite poster boy for shrinking markets: tablets (PC are still numero uno). But for the first time in a while, the narrative isn't as clear-cut with winners and losers. The tablet market is now at a crossroads and its ultimate fate lies on how companies will wisely take advantage of the new opportunities that are given to them. And they better be smart because now, more than ever, the need for tablets, and the need to take tablets to the next level, is growing.
The numbers
No matter who you ask, tablets had yet another bad quarter, with shipments slipping down by 13.5% (IDC) or 6% (Strategy Analytics). That's despite Apple and, surprisingly, Huawei, actually growing their shares. Both market intelligence companies attribute this to the lack of innovative products since last year's Surface Pros and iPad Pros. There's also the fact that there is a noticeable lack of notable tablets, particularly detachables, in mid and low price tiers.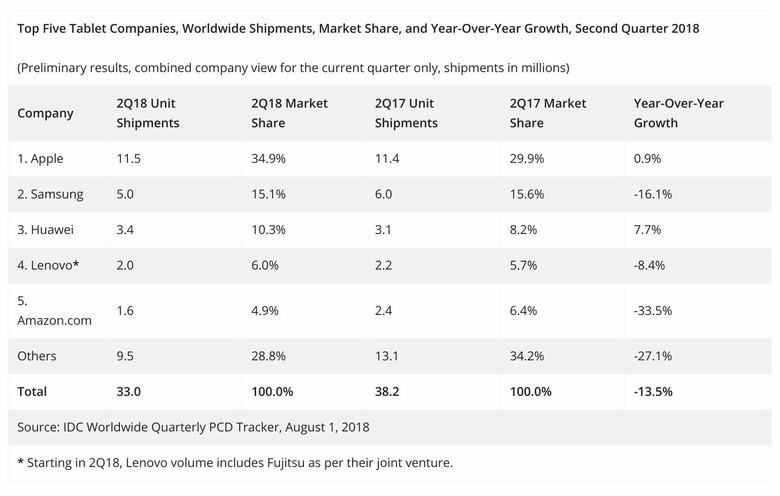 Almost surprisingly, however, both offer some optimistic outlook for the future, considering the pieces fall in place. The arrival of cheaper tablets like the Surface Go and the 2018 iPad, for example, has opened up a new opportunity for these devices. There's also a growing interest in detachables, which bodes well for companies if they keep to that path. The question is whether they should in the first place.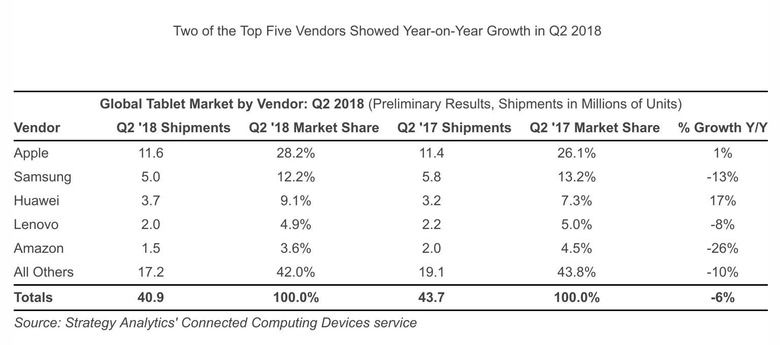 More pixels isn't enough
Smartphone screens have definitely gotten bigger but, thanks to the magic of bezel-less panels, smartphones themselves haven't exactly gotten bigger. The phablet, once ridiculed by Apple, is now more or less the norm. But while higher resolution screens allow you to pack more content inside a small space, that doesn't always translate to things being better.
There are just some things that won't work well in a small screen, no matter the pixel density. Watching videos and playing games are fine, even great, on those but reading documents can actually be more difficult. As powerful as our smartphones may be, it is actually their screens that hold them back. It is any wonder, then, why the idea of a phone that unfolds into a tablet has so much appeal?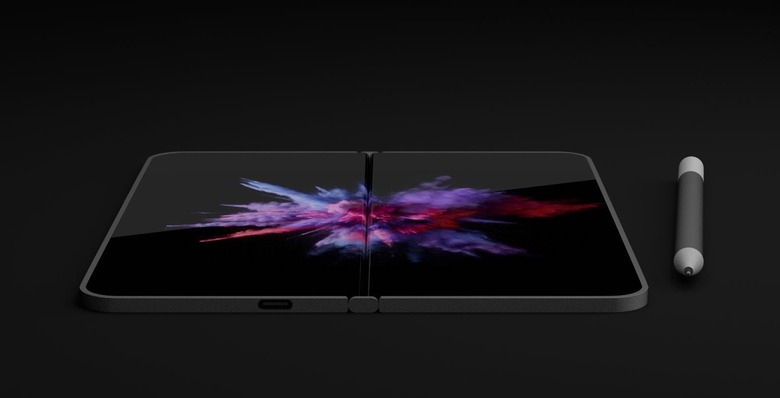 Creation and consumption
But doesn't a laptop already fulfill the function of a portable computer? After all, that is what they were made for anyway. While that is definitely true, user habits and expectations are also changing in ways that are changing laptops themselves. Users now almost expect every screen to respond to touch. Some even want their laptops to have stylus support. Almost all of them want to better portability that doesn't exactly sacrifice battery life too much. Almost like tablets.
On the other end of the spectrum, those with tablets start to want more from their slates. Usually relegated to entertainment functionality, these usually cheap tablets are easily outclassed by phablets these days. Their large screens make them perfect for doing so much more but they are hobbled by mediocre hardware and a lack of software. Better and more capable tablets do exist, but they are almost always out of reach.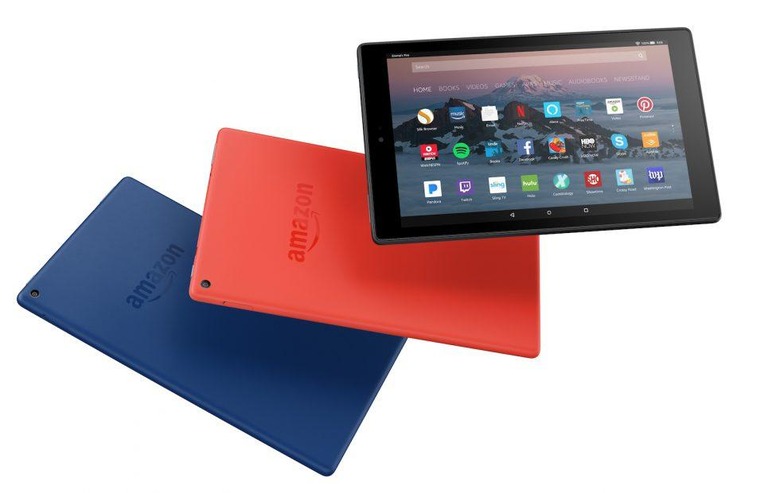 Accessibility
IDC notes that interest in detachables, that is tablets that can turn into laptops and vice versa, is high but not everyone is able to afford one. Manufacturers have mostly focused on business markets who can afford high-end machines. While that may be understandable, they have also neglected to provide mid-range alternatives for those on tighter budgets. There are, of course, some like Chuwi that churn out such tablets, but its kin are mostly walled off in the East.
The good news is that change is afoot. Or at least it seems so. Apple, Google, and Microsoft all seem to have agreed to put out cheaper versions of their premium lines. This could very well put a focus on mid-range tablets with most, but definitely not all, of the key features of their higher end siblings. That is, if these iPads and Surface Gos sell well.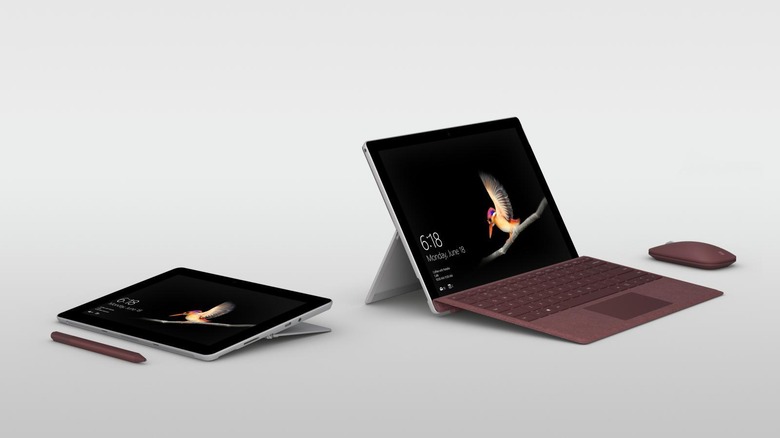 Windows 10 on ARM
The revival of the tablet market might also hinge on Microsoft, of all companies. It faces the tough challenge, though, of making Windows 10 on ARM more than just a laughing stock and a broken promise. In theory, Windows 10 on ARM tablets would be the holy grail that mobile workers can only dream off. Lightweight, portable, always connected, and always on.
It isn't a Windows world anymore though. And yet the success of Windows 10 on ARM could have a cascading effect on the rest of the industry. It will give Apple more impetus to beat Microsoft at its own game, especially in the education market. It would force Google to wake up to reality and get Android, Chrome OS, or Fuchsia into better shape. A successful Windows 10 on ARM line of tablets would create a need in the market that OEMs and platform makers would have no choice but to fill.
Software for big screens
At the end of the day, though, the cheapest and fastest way tablet makers can improve the market is by pushing out better software. There are already decent hardware out there that don't reach their potential because they are using not only outdated software but ones that are not designed for large screen use. That goes for software on both the platform level as well as individual apps.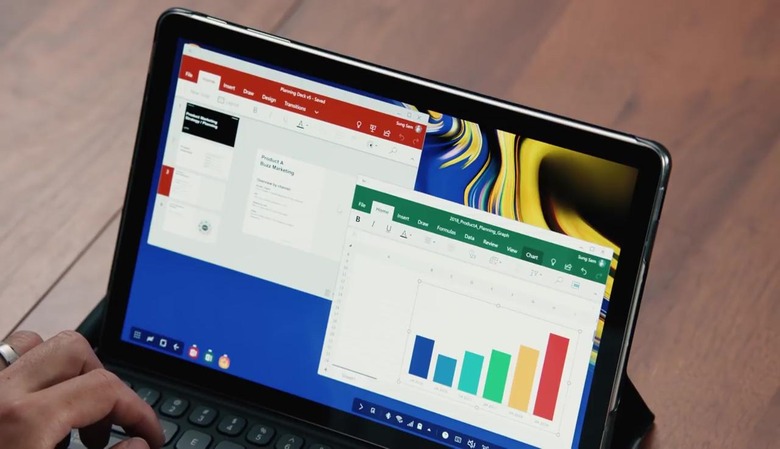 Imagine if something like Samsung DeX on the upcoming Galaxy Tab S4 magically became available to all Android tablets 8.9 inches or larger. They can immediately become more than just consumption devices. Ironically, the functionality is actually already present in Android itself. Barely anyone just wants to do the work.
Wrap-up: Redefining tablets
Tablets are dead. Tablets are dying. Tablets are on life support. If you look at the statistics for the past years, it's difficult to really see where tablets are going. Yes, their numbers are going down but, every so often, you see spikes of interest and sparks of ingenuity in the market. Tablets aren't really dying. We just keep on looking at the wrong things.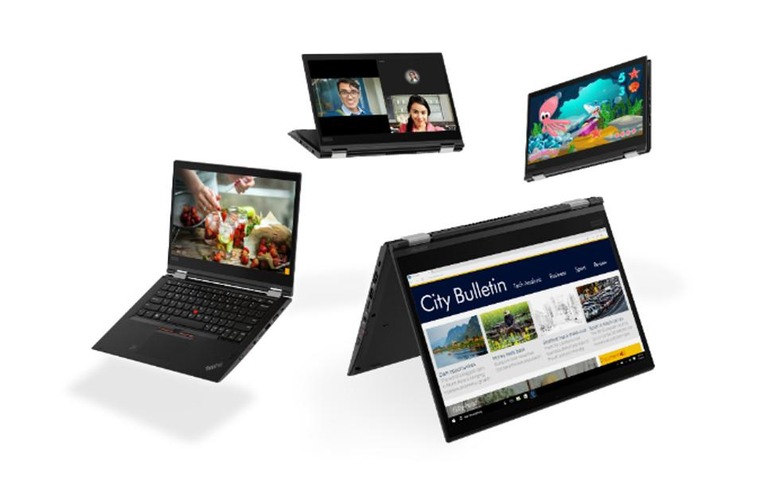 The likes of IDC, Strategy Analytics, and Gartner necessarily have to limit the scope of their research for scientific purposes. For PCs, they may or may not include Chromebooks or detachables. For tablets, they don't include convertibles. If you include those, however, you drastically change the story. Maybe someday we'll finally realize what tablets have really become: large screens for enjoying more content and creating the content we enjoy.