Tablet shipments declined for the tenth quarter in a row, says IDC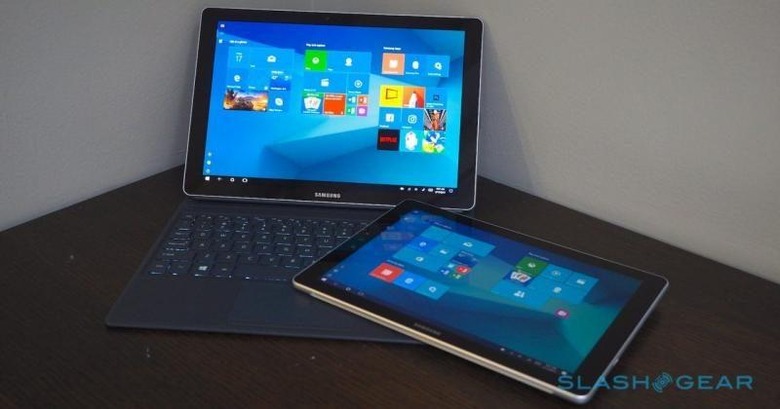 PCs may have finally caught a break in the first quarter of 2017, but the same can't be said of tablets. At least, that's the depressing (for tablets) picture that IDC is painting. As of Q1 2017, the tablet market has only shipped 36.2 million, a year-over-year drop of 8.5%. More than just the disappointing numbers, this marks the tenth quarter that tablet numbers have been sinking. Which means that tablets have started to wane for more than two years now.
It's not all gloom and doom though, but you have to understand how IDC classifies tablets. On the one hand, you have the slate types, the more traditional type of tablet like the main iPad line. On the other hand, there is the younger detachable breed of tablets that come with first-party keyboards, whether they ship with the tablet itself or are sold after the fact.
Slates have gone down but detachables are rather steady, according to IDC. The market analyst attributes the decline of slates to the slow turnover of devices, compared to smartphones, and the slow innovation in tablets, again compared to smartphones. Detachables, on the other hand, tend to offer more functionality, particularly productivity and creativity.
That said, detachables aren't that safe either. Their biggest rival comes from convertibles, which IDC classifies under PCs rather than tablets. These are mostly laptop-like computing devices that bend, flip, or twist into a tablet form but whose displays remain permanently attached to their keyboards. IDC forecasts that convertibles will gain even more popularity at the expense of detachables.
As for tablet companies, it isn't surprising that Apple remains at the top of the game, despite still losing some numbers. IDC attributes this to the iPad Pro's first full year in 2016, which has boosted the detachable tablet category. Samsung is still number two, though it still has to be seen whether its three new tablets launched last quarter will have some benefits. The surprise winner is Huawei, the only one of the top five to show growth. IDC, however, isn't sure how long the manufacturer plans to stay in the tablet business.