Tablet PC showdown: HP 2710p and Lenovo ThinkPad X61 face to face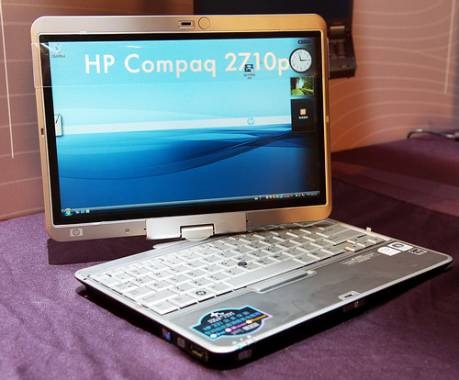 Comparing Tablet PCs can be a tricky task, since they're still relatively rare out in the real world.  And when someone finally does find one and buy it, they could feasibly never come into contact with another and never get the opportunity to see how it stands up against rivals.  So, it's entirely possible that HP's 2710p and Lenovo's ThinkPad X61 might never have met on the battle-field, except for the fact that the Houston Chronicle's Dwight Silverman decided to pull the two Tablet PCs in for a head-to-head.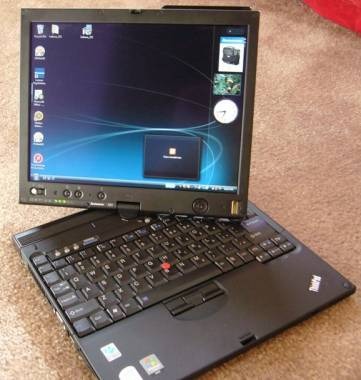 Bandying around phrases like "HP more than redeems itself with the 2710p, which is the best Windows Vista notebook I've tried this year" and "While the X61 is a bit pricey compared to standard consumer notebooks, for an ultraportable of this quality, it's a bargain", Silverman seems bowled over by both; even the relatively high prices of each machine ($1,843 for the Lenovo, $2,626 for the HP) don't dissuade him too much.
The old jokes about pen-computing look like their on their last legs; now we have to hope that more retailers are willing to take a leap of faith and put Tablet PC options in front of consumers.  If they're anything like Dwight, they'll be impressed.