T-Mobile's Samsung Galaxy S III priced, launching in two phases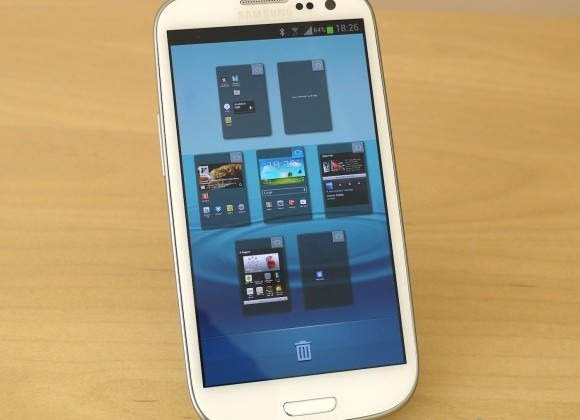 T-Mobile has revealed the pricing for its highly anticipated Samsung Galaxy S III but noted that quantities of the device won't be enough to support a full nationwide launch as originally planned for June 21. Only T-Mobile stores in the top 29 markets will receive the first batch of Galaxy S III handsets, while the rest will have them by June 27.
In a letter obtained by TMoNews, T-Mobile informs its staff that the Samsung Galaxy S III will be priced at $279.99 for the 16GB version after rebate for those on Classic Plans, $229.99 up front for those on Value Plans, and $629.99 at full retail price. Pricing for the 32GB version has not been revealed yet, although it will likely be $50 more than the 16GB version.
The top 29 markets in which T-Mobile retail stores will begin offering the Galaxy S III on June 21, include Los Angeles, CA; Chicago, IL; Phoenix, AZ; Houston, TX; San Diego, CA; New York, NY; Seattle, WA; Miami/Ft. Lauderdale, FL; Dallas/Ft. Worth, TX; San Francisco, CA; Salt Lake City, UT; Denver, CO; Minneapolis, MN; Tampa/St. Petersburg, FL; Philadelphia, PA; San Antonio, TX; Portland, OR; Austin, TX; Atlanta, GA; Kansas City, MO; Boston, MA; Sacramento, CA; Orlando, FL; Detroit, MI; Washington DC; Cleveland, OH; Jacksonville, FL, Charlotte, NC; and McAllen, TX.
[via Android Community]