T-Mobile will give everyone free in-flight Gogo WiFi on Labor Day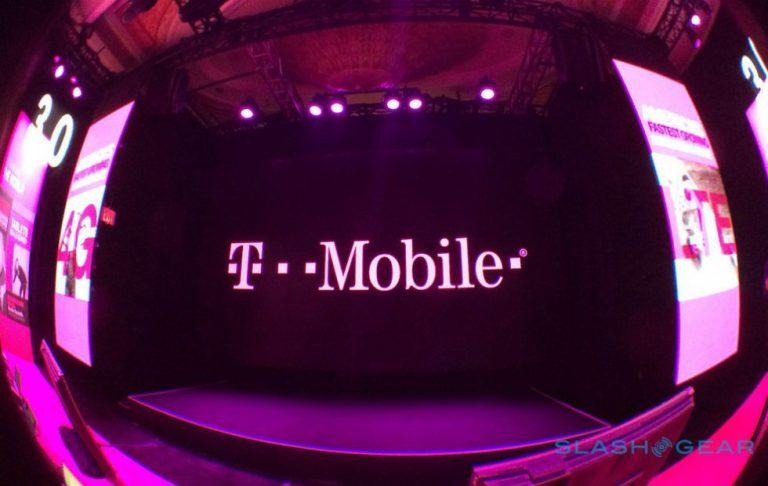 T-Mobile has a new promotion lined up for Labor Day, one that will be available to all smartphone users...including those who are signed up with different carriers like Verizon. This upcoming Monday, the Uncarrier will give smartphone users free in-flight Gogo WiFi on domestic flights, giving them a taste of the T-Mobile ONE plan experience.
The promotion will only be live on Labor Day 2018, giving all smartphone users free in-flight Gogo WiFi for a total of 30 minutes. During that time, users will be able to access the Internet with their mobile device, using it to send messages to friends, update their status, and more.
The free minutes will be provided to all smartphone users, not just T-Mobile customers, the idea behind it being that users will get a taste of what the Uncarrier has to offer. Under the T-Mobile ONE plan, subscribers are given an hour of free smartphone WiFi on any domestic flight with Gogo service; the ONE Plus plan includes free WiFi during the entire flight.
T-Mobile uses this as an opportunity to brag about its other plan benefits, such as unlimited (2G) data and text in more than 210 locations around the globe. The company doesn't fail to take a jab at Verizon and AT&T by pointing out that its biggest competitors don't match that offering.
Trips to Canada and Mexico include 5GB of high-speed data access. T-Mobile offers more information on its Gogo and travel benefits here.
SOURCE: T-Mobile