T-Mobile will give customers a free year of MLB.TV on March 26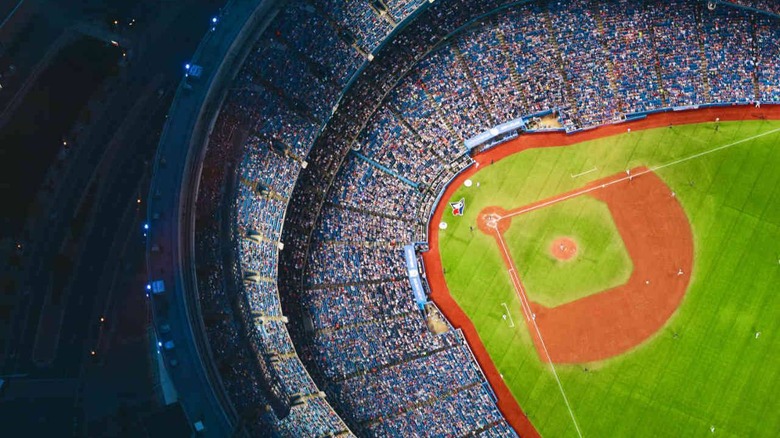 T-Mobile plans to offer its subscribers a free year of MLB.TV on March 26, mirroring the same promotion it has offered in past years. The perk will give eligible T-Mobile customers the chance to get access to MLB.TV for the entire 2019 baseball season for free. The offer will be available for a single day, and customers must actively redeem it in order to get the perk.
MLB.TV is a service that gives baseball fans access to games through their streaming devices, as well as out of market games during the regular season and nearly 300 of the Spring Training games. The latter are available to stream live, while the out of market games are offered both live and on-demand.
The service has a secondary plan that offers access to a single out of market team, which is cheaper than the 'all teams' access. T-Mobile's March 26 perk will cover the 'all teams' plan, which ordinarily costs $24.99/month ($118.88 per year). The offer will be available as the March 26 T-Mobile Tuesdays perk.
The promotion comes with a minor restriction — T-Mobile customers can't stream content from MLB.TV using a device from a different wireless carrier. As well, the account can't be shared with other viewers.
All T-Mobile customers who are subscribed to a monthly rate plan can sign up for T-Mobile Tuesdays, the carrier's rewards platform. Subscribers can redeem the free MLB.TV subscription through the T-Mobile Tuesdays app on March 26, and they'll have until April 1 at 11:59PM ET to sign up for a MLB.TV account before the reward disappears.