T-Mobile USA revenues slide but subscribers & smartphones rise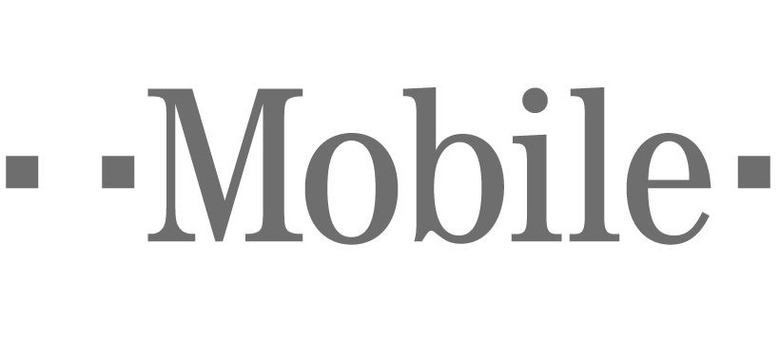 T-Mobile USA has announced Q3 2011 revenues of €3.7bn ($4.995bn), down over 11-percent from a year ago, though profits were rescued by a surge in prepay subscribers. The US carrier made €976m ($1.3bn) in profit after securing 312,000 new prepay users, despite also losing 186,000 postpay users, while data revenue was up 13-percent year-on-year and smartphone users rose to 40-percent of all subscribers.
The US carrier's European owners, Deutsche Telekom, blamed a weakening dollar for the bulk of the revenue decline, an excuse which is unlikely to leave investors particularly reassured. In Europe, half of all subscribers are now using smartphones, up from 30-percent in the same period in 2010, while net profit increased by 14.6-percent to €1.1bn ($1.49bn).
Factor in the US performance, however, and you can see why Deutsche Telekom is so keen to sell T-Mobile USA to AT&T. Taken into account, revenue was down 6-percent (compared to 4.1-percent) despite US subscribers rising for the first time in a year.