T-Mobile USA officially confirms Blackberry Bold 9700 for holiday season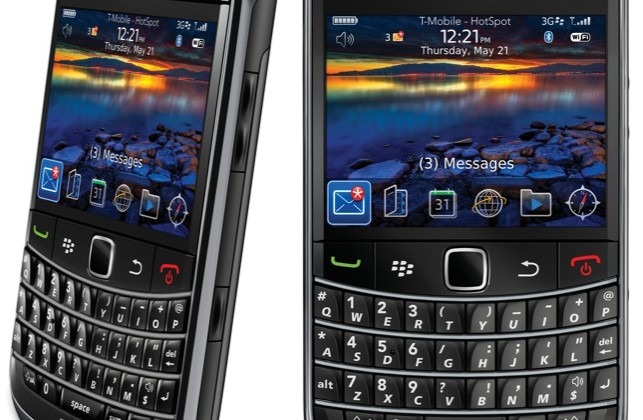 I am sure there are some of you Blackberry addicts out there are frothing at the mouth for more information about the Bold 9700 that we have already heard will hit T-Mobile on November 11. T-Mobile officially announced today that the Bold 9700 would be available on its network in time for the holiday season. However, the company did not confirm the rumored November 11 launch date.
The Bold 9700 will be the first 3G Blackberry smartphone offered via T-Mobile and the first smartphone from RIM that has support for both 3G connectivity and voice calls over Wi-Fi. In case you somehow missed the 9700 and its details I will run them down for you. The device connects to the 3G HSDPA network from T-Mobile.
The phone features a 624MHz processor, 256MB of flash memory, integrated GPS, and support for 802.11b/g Wi-Fi. T-Mobile will offer the device through all its sales channels including in store, online, and at authorized retailers. The 9700 will cost $199.99 with a new 2-year contract.