T-Mobile USA: 10 LTE devices in 2013 plus 4G iPhone support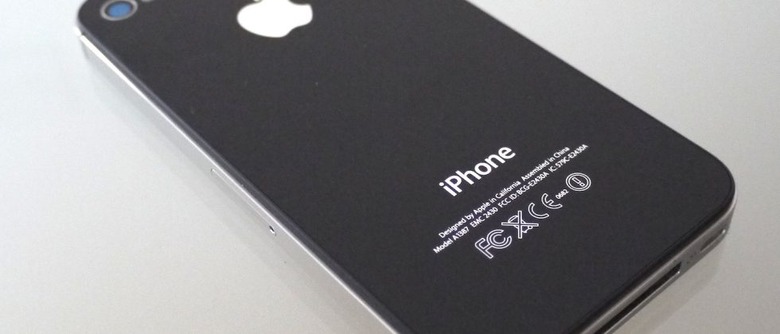 T-Mobile USA will have ten LTE devices up for sale by the end of 2013, the carrier's chief technical officer has revealed, with 4G service across 50 markets as well as for the iPhone. Speaking on T-Mobile's so-called "Challenger Strategy" conference call today, CTO Neville Ray described how the carrier would juggle its spectrum holdings to better server a new breed of high-speed hardware. Interestingly, the carrier also seems to be paving the way for 4G iPhone support.
"Our 4G network will be compatible with a broader range of devices, including the iPhone" Ray said, though did not clarify whether it was the current HSPA+ iPhone 4S he was referring to, or the much-speculated iPhone 5 with LTE support. Still, it seems likely that the reference was to T-Mobile USA shifting to offer HSPA+ on the 1900MHz band, increasing compatibility with HSPA+ devices used on AT&T's network.
According to Ray, T-Mobile USA's LTE on the 10MHz spectrum will support up to 72Mbps, at least theoretically. The carrier is also pushing the envelope in base station design, using antennas that are integrated with radios in their towers. As well as leaving room for LTE, the shifting use of spectrum will mean that 1900MHz HSPA+ will jump in power by around 16-percent.
Whether T-Mobile will be able to sufficiently court Apple with the promise of HSPA+ compatibility remains to be seen. At present, unlocked iPhones deliver a mere EDGE experience on the carrier's network, and T-Mobile blamed defections for the iPhone 4S in Q4 2011 for its underwhelming financial results.