T-Mobile Test Drive: take the carrier for a seven-day spin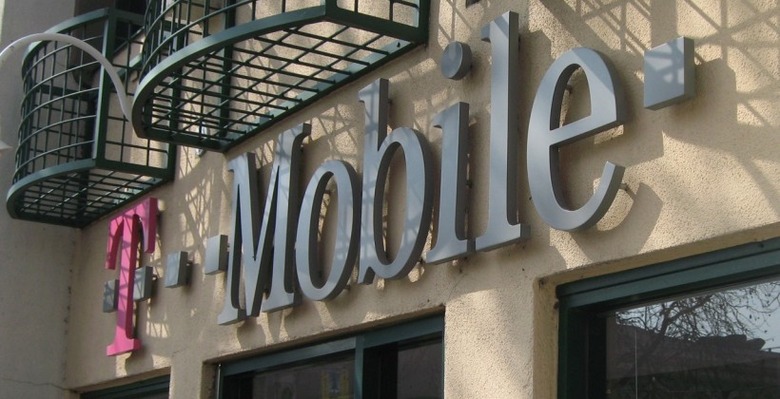 At its event today, T-Mobile has announced that interested consumers can take the carrier's network for a spin through its new T-Mobile Test Drive program. Under Test Drive, prospective subscribers are given an iPhone 5s with unlimited service to use for up to seven days, sans cost.
This is a bid on T-Mobile's part to show off its network, of which there's another expansion in the works. At the heart of it all is getting to see what the service is like before selecting a carrier, making sure it works for one's purposes at the locations they frequent most.
The Test Drive option kicks off on June 23, with those interested being able to sign up on the carrier's Test Drive website. After signing up, the iPhone 5s will arrive on their doorstep a few days later. Once the seven days are up, the iPhone can be deposited at any nearby T-Mobile store.
This is part of the carrier's dedicated Un-carrier push, where it aims to eschew wireless carrier conventions in place of consumer-friendly options and plans. For more T-Mobile news, check out our tag portal and the timeline below.
SOURCE: T-Mobile