T-Mobile Temporarily Suspends Bobsled VoIP App, Possible Facebook Conflict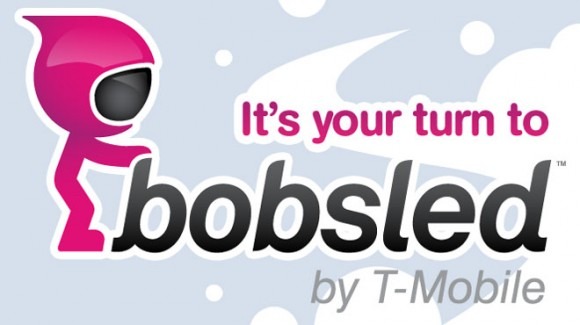 Early last week, T-Mobile announced a fresh crop of VoIP and data services under a new brand called Bobsled. The first of its offerings was a free VoIP calling app for Facebook that may eventually make its way as an app for mobile devices. Unfortunately, the road is a bit rocky, as today T-Mobile announced on their Facebook page that they've voluntarily and temporarily suspended the Bobsled service as apparently they need to work some things out with Facebook.
The free Bobsled app lets you call your friends for free via Facebook. Once installed, you click on the phone icon in the chat window, and choose the friend to call. A message is sent to your friend with a link to accept the call and they are not required to have the app for it to work. If your call goes unanswered, you can leave a private message or a public message on your friend's wall. The app had been working for almost a week before Facebook must have expressed some concerns.
Facebook seems to be concerned that the app is not differentiated enough from its own services and that users may mistaken it as a Facebook created property. This could be a simple miscommunication or lack of communication from the T-Mobile team that might be fixed just by the app more clearly identifying itself as a third-party service. If you've used this service, we'd like to know what you think of it so far. Is it something you're dying to have re-instated?
The message from the Bobsled team reads:
We are voluntarily and temporarily suspending the Bobsled service as we work with our partners at Facebook to address their design questions, including working to ensure that the Bobsled experience is clearly differentiated and is not mistaken for a Facebook created property. We apologize to our customers for this temporary disruption in service.
[via IntoMobile]