T-Mobile takes a swing at AT&T, says its 2G network will stay active through 2020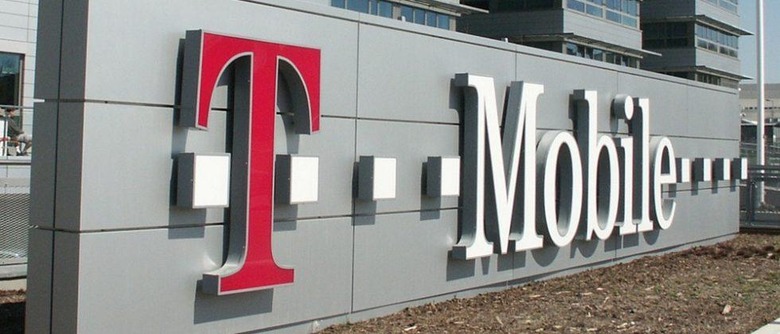 AT&T recently announced that it would be dropping support for its 2G network next year, and of course, its competitors are seeing that as an opportunity. Specifically, T-Mobile has hopped on the chance to pull some clients who still depend on 2G connectivity away from AT&T, pledging today to keep its 2G network functioning through 2020.
While 2G functionality may not seem like a big deal to an individual wireless subscriber with a 4G LTE smartphone, there are business Internet of Things (IoT) customers who still rely on these 2G networks. AT&T sunsetting its 2G network can cause a major headache for these business customers, as they're essentially being forced to upgrade hardware to avoid being left in the dark when AT&T pulls the plug.
T-Mobile's new promotion is aimed directly at businesses who either need more time to upgrade their IoT systems or don't want to shoulder the cost to have everything upgraded by the time AT&T's 2G network goes dark. AT&T IoT customers who switch to T-Mobile will get free 2G service through the end of the year, and T-Mobile will also be providing free SIM cards in an attempt to make the transition as smooth as possible.
This free data offer covers 50MB of 2G data per month, and the nice thing is that's 50MB per device, not overall. Customers who are interested in switching are invited to fill out a contact us form on T-Mobile's website. While it remains to be seen just how much new business this will attract for T-Mobile, the announcement that it will keep supporting its 2G network until 2020 is sure to catch the attention of some AT&T customers who are feeling a little burned by the decision to end support in 2017.