T-Mobile Sidekick LX and Sidekick Slide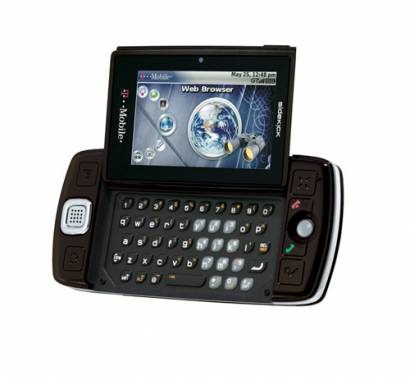 What a beautiful day for a T-Mobile Sidekick refresh! Two new models for you, the first is the Sidekick LX which is apparently from Danger. The second is the Sidekick Slide which is from Motorola.
The first one, the LX has a 320x240 screen, ambient lighting, technology fro Sharp's AQUOS TVs, and a microSD card slot. The thing is bundled with 128MB card. The LX also has a 1.3MP camera.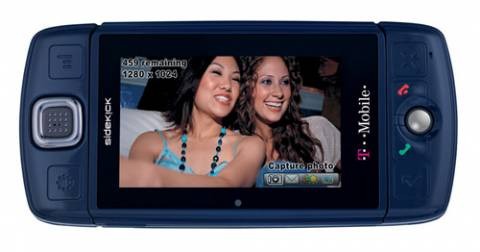 The second, the Sidekick Slide, is something you have probably seen before, but it was codenamed Zante. Well now you know it as the Motorola, T-Mobile branded, Sidekick Slide. It's thinner than most of the previous Sidekicks, loses the twisting thing that most Sidekicks do in order to open in favor of a sliding action.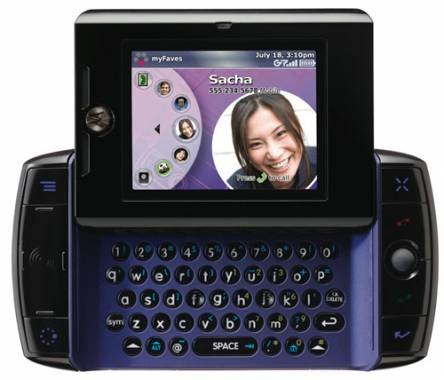 They will both have a lot of what you have come to expect from T-Mobile and Sidekicks, web browsing, instant messaging, and myFaves support. The LX will be selling for $299 on October 24th and will have a choice between blue or brown colors. The Slide will sell for $199 and is only available in the pictured black and purple color scheme, it will start selling on November 7th.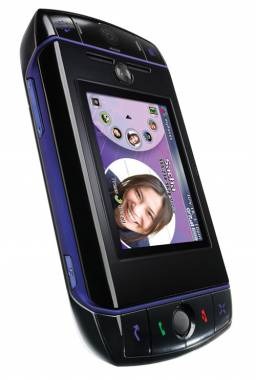 T-Mobile intros Sidekick LX, Slide [via electronista]