T-Mobile Sidekick 4G gets official pricing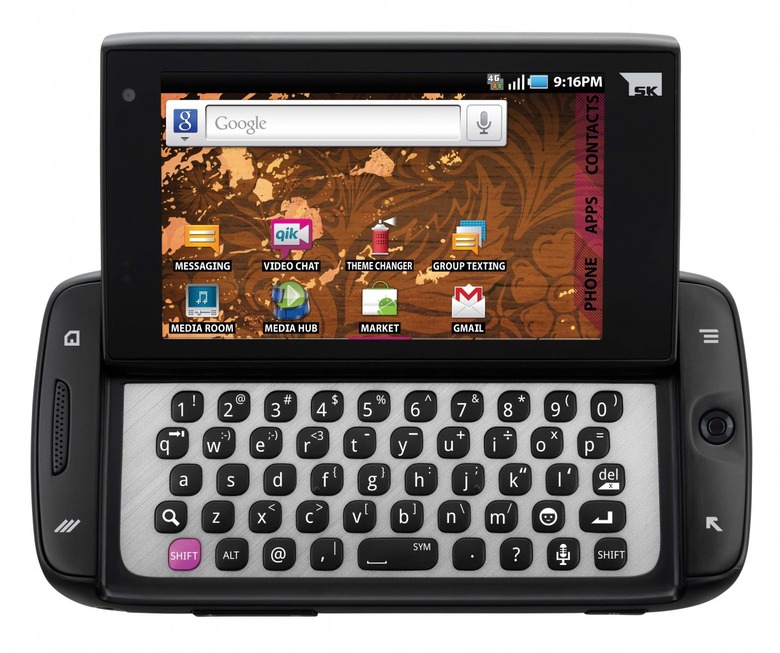 T-Mobile's CTIA 2011 smartphone gush continues, with official pricing for the Sidekick 4G. The incoming Android-based messaging phone will be priced at $99.99 (with a $50 mail-in rebate) when it lands later in the year, assuming you're content to sign up to a two-year unlimited data package.
Alternatively, for those with less ambitious data needs, the Sidekick 4G will be available with T-Mobile's cheaper, non-unlimited data bundles. You'll need to pay more upfront for the phone, however: $149.99 with a qualifying plan including data, again for two years.
[via Android Community]