T-Mobile Roundup: MLB partnership, Unlimited Nationwide 4G, and more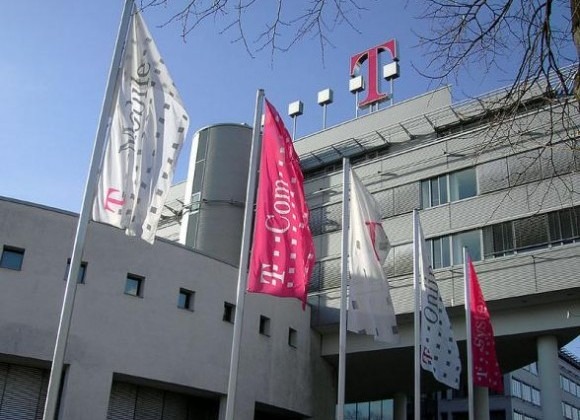 T-Mobile has been busy at CES today, making four big announcements about activities that further its goal in becoming "America's Un-Carrier." Among the announcements is a partnership with the MLB, as well as confirmation that the carrier is, indeed, launching an Unlimited Nationwide 4G plan sans-contract. Check out the rest of the announcements after the jump.
On Saturday, we reported that T-Mobile was rumored to be rolling out an unlimited nationwide 4G no-contract plan for 4G Monthly subscribers. T-Mobile confirmed this today, announcing that the $70 monthly plan will be available starting tomorrow. Under the plan, users get unlimited data, with the first 5GB coming in at 4G speeds.
Speaking of 4G, T-Mobile has announced the 4G Connect, which aims to bring instantly-available connectivity to the carrier's 4G network to a series of laptops, tablets, and ultrabooks. 4G Connect is slated to be included on certain Dell and HP laptops via Qualcomm technology. Depending on the device, users will receive 200MB of free data per month.
Select customers will notice an increase in call quality, with the carrier announcing that it has rolled out HD Voice to its entire nationwide network, offering a "dramatic improvement" in quality. According to T-Mobile, customers can expect more authentic sounding voice quality with less background noise. HD Voice only applies to callers using supported 4G smartphones, however.
Finally, there's the MLB partnership, making T-Mobile the Official Wireless Sponsor of the Major League Baseball association. The multi-year deal comprises its MLB Advanced Media company, and under it, T-Mobile will supply an On-Field Communication System using the carrier's 4G network. With the system, managers will be able to communicate with dugouts, and dugouts will be able to communicate with bullpens, among other things. The communication system will be rolled out throughout 2013.