T-Mobile Rebuked Over "Flawed" Marketing Against AT&T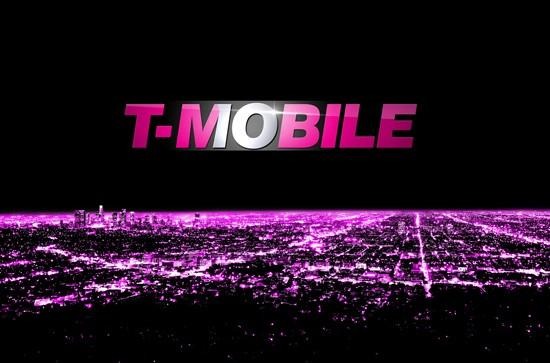 A lie is a lie, even in advertising, a lesson that T-Mobile is seemingly being taught by the National Advertising Division (NAD). This curious reprimand is based on certain claims made by the carrier in its marketing spiels that puts it in a very favorable but, according to the NAD, disputable position over AT&T.
The rivalry between T-Mobile and AT&T is no secret and will probably make for some good stories. T-Mobile has been anything but subtle in trying to get new customers or win over subscribers from Verizon and AT&T. But it has a special preference for AT&T and has put it in its crosshairs in its latest campaign.
At the heart of this matter is T-Mobile's claim that it offered 50% more bandwidth than AT&T. While advertisements have been known to make slightly exaggerated claims, the problem is, at least by NAD's standards, it is quite far from reality. T-Mobile apparently only compared its and AT&T's HSPA networks and ignored AT&T's LTE network, which could have skewed the figures in favor of AT&T.
NAD is now asking T-Mobile to modify, if not totally remove, such statements from its marketing materials. It is also suggesting it remove other "overly broad" claims, such as having the most advanced technology and faster 4G service. T-Mobile, for its part, says that it will look into those recommendations, but seems not interested in changing its tune.
As the investigative arm of a self-regulating advertising industry, NAD doesn't really have power to censure or impose sanctions. It can only make recommendations, or at least make some noise about it as well.
VIA: CNET