T-Mobile quietly paused Galaxy Note 8 Oreo update on April 3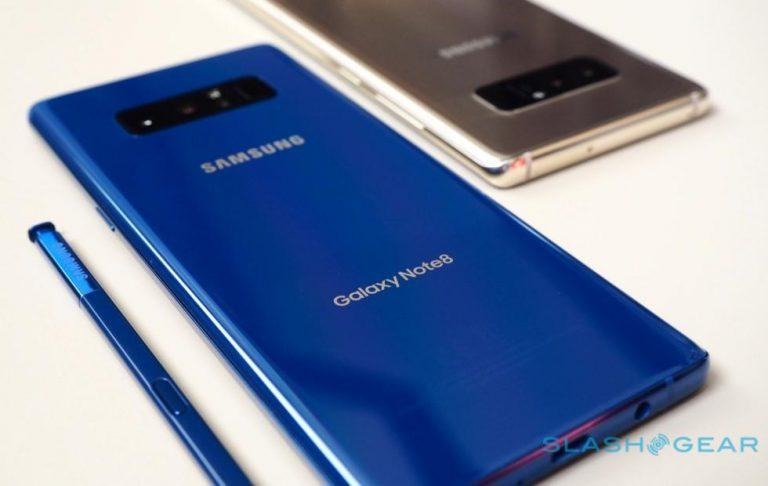 On April 1, T-Mobile started rolling out the Android 8.0 Oreo update to its Galaxy Note 8 customers. However, the carrier silently stopped that rollout, according to a support page on the company's website. Based on that page, T-Mobile put the update "temporarily on hold" just two days after it launched. Anyone who didn't get the update by April 3 will continue waiting.
The Android 8.0 update is rolling out to Galaxy Note 8 devices from all of the major carriers, but T-Mobile customers are facing a delay. The update is listed as "temporarily unavailable" with no date for its relaunch provided. T-Mobile doesn't list any reasons for why the update was paused, though we do know it impacts baseband version N950USQU3CRC2.
A look at T-Mobile's support forums shows complaints from users who say they didn't get the update and that talking with customer support hasn't revealed any details behind the hold. Some users successfully received the Oreo update before it was paused on April 3, however, and there doesn't appear to be any consistent issues experienced by those users.
Given that nearly a month has passed since the update was paused, it would seem T-Mobile is dealing with a relatively large issue. The rollout will hopefully resume in the near future, but so far the carrier has avoided providing any specific time frame or relaunch date.
SOURCE: T-Mobile Support