T-Mobile overhauls texting with 'Advanced Messaging'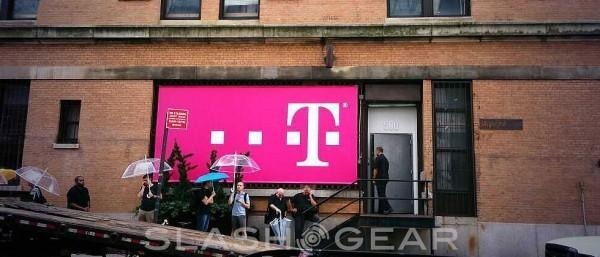 Text messaging pales in comparison to messaging apps, so much so that you likely reserve texting for those acquaintances you don't have a connection with on Messenger or elsewhere. T-Mobile wants to change that — or maybe just add another bragging right to its list — and as such has announced that it is the first wireless carrier in the United States to offer texting built on Rich Communications Services, RCS, and it is calling the feature "Advanced Messaging".
Advanced Messaging is basically text messaging with some of the benefits of using a chat app sans, you know, the app part — meaning you can enjoy the features regardless of whether the person your messaging insists upon texting, and texting only.
T-Mobile says its new Advanced Messaging allows for "near real-time" chat amongst one on one and group messaging, and that it allows you to see when the other person is typing, when the message has been delivered, and, finally, when it has been read by the recipient.
Finally, Advanced Messaging also allows users to send texts with videos and photos that are up to 10MB in size. The features will work regardless of who you're messaging, and regardless of what system your T-Mobile handset is running.
If that sounds appealing, you'll need to get the Samsung Galaxy Grand Prime, as T-Mobile says it is the first handset (which arrived at the carrier today) that it has with Advanced Messaging. Following this, it'll be arriving on the Galaxy S5 and Galaxy S6 via a software update. At least 12 more devices will get the feature by this year's end.