T-Mobile One Plus makes HD video streaming more affordable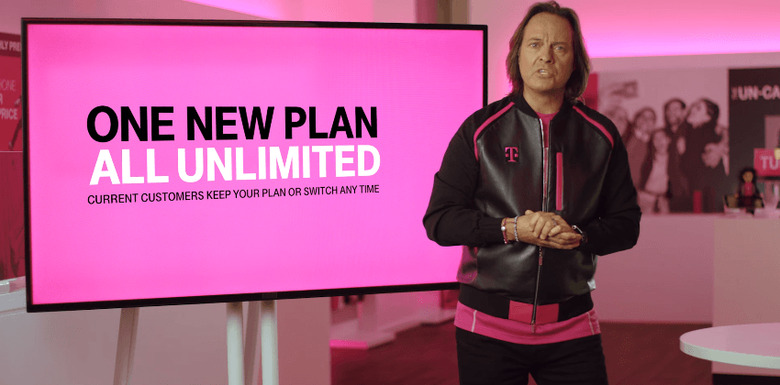 If you remember when T-Mobile One first came out the carrier wanted us all to think that it was going to be a cheaper way to get unlimited data, but there was one big catch. That catch had to do with the way T-Mobile limited streaming video to 480p streams only on the plan. You could get HD streaming, but to do so cost you a whopping $25 more per line. That caveat has been addressed somewhat with the new T-Mobile One Plus plan that was just announced.
Under One Plus you will pay $15 more per line, that is $10 less per line than when One originally launched. For the money you get unlimited HD video day passes. That means you can stream all the HD video your little heart desires for an extra $15 monthly. The extra $15 per line brings more than HD video day passes.
Subscribers to One Plus also get up to 3G data speeds with roaming in foreign countries. The free international data is good in 140 countries and destinations around the world. Another freebie thrown into the mix is unlimited Gogo in-flight WiFi for your smartphone. Gogo and international data might be a big deal to frequent travelers, but for the average user there is no value in that.
One feature that many will appreciate is voicemail to text that allows you to read voicemails when you can't listen. One Plus also gives users Name ID, an enhanced caller ID and text ID service. You can also block unwanted calls and texts. You can still cough up the extra $25 per line per month and get One Plus international that brings unlimited high-speed mobile hotspot data and unlimited calls from the US to landlines in multiple countries. Note that the hotspot offer says high-speed, it doesn't specify LTE data so the exact speeds are unknown.
SOURCE: T-Mobile