T-Mobile ONE plan limits Apple Watch Series 3 to slow data speeds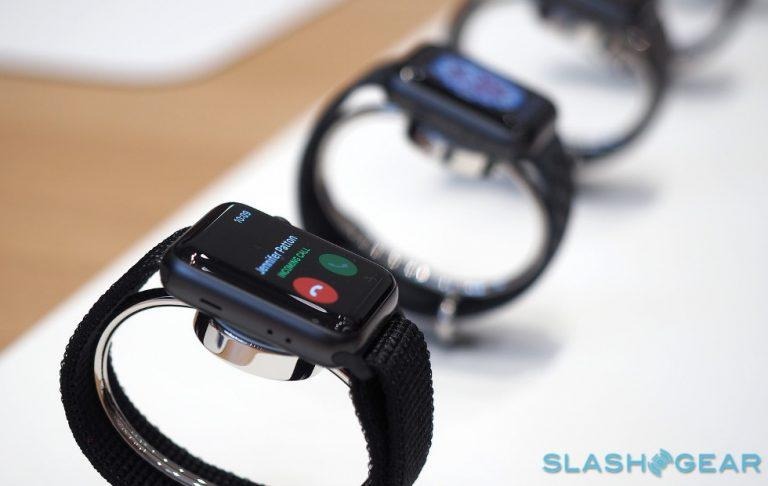 T-Mobile users who have their hearts set on the new Apple Series 3 with LTE are facing some unfortunate news: the carrier is limiting the wearable to 3G-ish speeds. The carrier doesn't go out of its way to underscore that reality, instead listing it among various tidbits of fine print. According to that fine print, you'll get 512Kbps speeds with your shiny new Apple wearable.READ: Apple Watch Series 3 with LTE hands-on
The limitation is part of the T-Mobile ONE Plan, and it is an unfortunate restriction given the nature of the Apple Watch — it won't use up a ton of data no matter how you use it, with the greatest data burden likely being streaming music. Going with an unlimited plan through one of the other major carriers won't bring the same low speeds.
However, T-Mobile isn't entirely leaving its subscribers without options; it is simply pushing them toward its High Speed Data with paired DIGITS plan. The carrier confirmed to MacRumors that it will give Apple Watch users on this plan access to full 4G LTE speeds. Of note, the DIGITS part of that plan costs $25/month.
That extra cost is higher than the $10/month other major carriers charge to have the wearable tacked onto the subscriber's plan. Overall, it's a bizarre restriction and it is hard to see how T-Mobile benefits from it — after all, switching from T-Mobile to one of the other carriers is a simple matter for many consumers.
SOURCE: MacRumors