T-Mobile ONE Military plan cuts family lines cost in half, plus S9 promo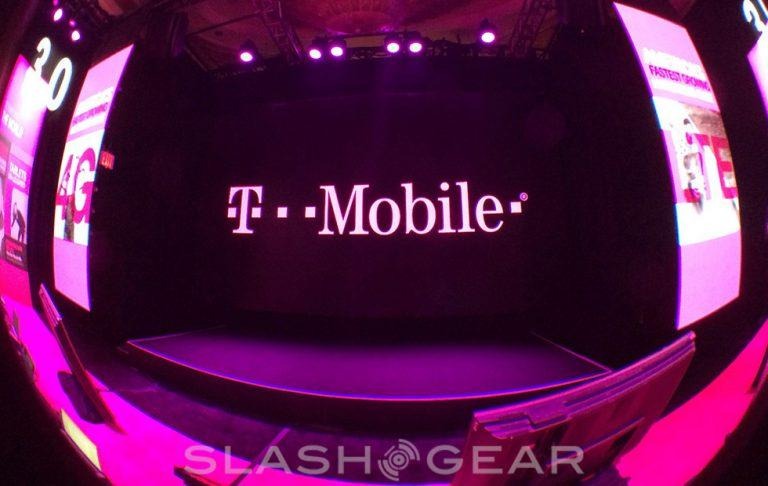 T-Mobile is targeting military families with its new T-Mobile ONE Military option. The plan is available exclusively to military families, offering them wireless service at half the cost of typical family lines. According to the Uncarrier, this makes T-Mobile home to the largest military discount available among wireless providers, something joined by a new hiring pledge and more.
T-Mobile announced the new plan on Wednesday when it also vowed to hire 10,000 veterans and military spouses over the next half-decade. In addition, the company will team up with FourBlock to help expand its Career Readiness Program into 20 cities, as well as launching it online, to make it available for military service members anywhere.
As far as wireless service goes, the new T-Mobile ONE Military plan offers all the benefits of T-Mobile ONE with the extra perk of a half-off discount. That half-off price slash applies to family lines, helping individuals keep in touch with each other. The Uncarrier is likewise offering half off the Samsung Galaxy S9 / S9+ for military members.
The reduced phone cost will be given via bill credits; the promotion is available until May 31 and will be available in the carrier's stores starting April 22. Military customers can also get the deal by calling the company's 1-800-TMobile number.
Digging into the fine print, we see that T-Mobile's military discount is 20-percent off the initial line with 50-percent off the family lines (up to five additional). As such, the customer pays $55 for the first line assuming AutoPay is used, which is less than the typical $70 rate. A second line is lower at $25, and any additional up to #5 (for six total) are $10/each.
SOURCE: T-Mobile