T-Mobile myTouch HD boasts HSPA+ & video chat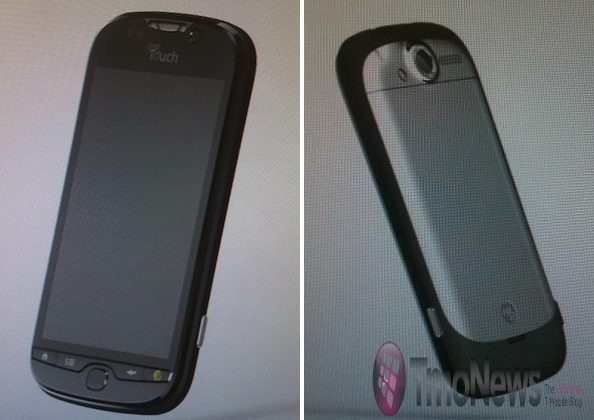 Further details on the T-Mobile myTouch HD have leaked, with TmoNews being sent a flyer from the carrier suggesting the Android 2.2 Froyo smartphone will have a 3.8-inch touchscreen, 5-megapixel rear camera and a front-facing VGA camera for video calls over 3G, HSPA+ and WiFi.  There's also a 1GHz dual-core processor and, of course, HSPA+ data for T-Mobile's 4G network.
Other known specs are minimal, but the myTouch HD is said to have 4GB of internal memory, an 8GB microSD card in the box, and a preloaded copy of the Swype on-screen keyboard.  There's also an updated version of T-Mobile's "Genius" button, which can now read out SMS messages and transcribe spoken replies in driving mode.
Finally there's "Screen Share" which apparently allows users to instantly mirror what's on the display of the myTouch HD on their HDTV, together with playing music and video (presumably with DLNA).  No word on release date or pricing, however.