T-Mobile myTouch 4G Slide official: QWERTY Android with boosted camera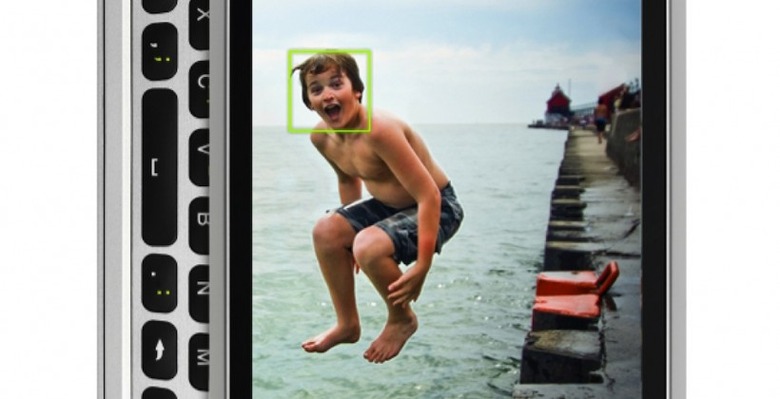 T-Mobile has officially announced the myTouch 4G Slide, the carrier's latest Android smartphone and another QWERTY handset from HTC. Packing HSPA+ connectivity for T-Mobile USA's 4G network, the myTouch 4G Slide has a 3.7-inch WVGA touchscreen and an 8-megapixel camera; it's that camera which the carrier is most proud of, though, with improved low-light performance thanks to a new f/2.2 wide aperture lens and a backlit sensor, along with the claim of zero shutter lag and in-camera HDR.
The camera also supports SweepShot, for taking panoramic photos simply by waving the myTouch 4G Slide in front of the scene, and BurstShot, which as the name suggests fires off a handful of frames and then allows you to choose the best one later on. There's a dual-LED flash on the back, and a front-facing camera with Qik preloaded for video calls.
Of course, you're also getting Android 2.3.3 Gingerbread along with HTC Sense 3.0 – so the active lockscreen from the Sensation – and inside is the 1.2GHz dual-core Qualcomm Snapdragon processor that we've seen in other recent HTC devices, like the EVO 3D. An updated version of the carrier's "Genius Button" supports new voice commands – allowing you to call or text people, or search online – as well as text-to-voice.
The T-Mobile myTouch 4G Slide will be available in July 2011, in either black or khaki, priced from $199.99 with a new, two-year agreement.