T-Mobile Money Is The Un-Carrier's Second Stab At Mobile Banking [UPDATE]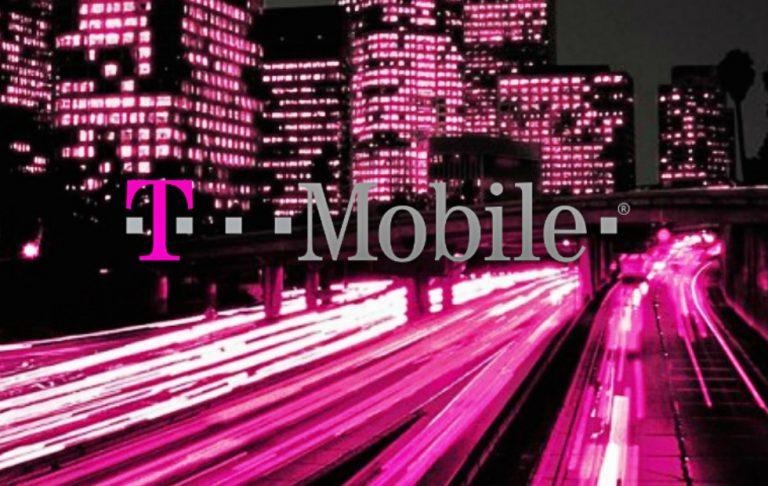 T-Mobile has earned a reputation of kicking up hornets' nests to get its message across. It has embraced this characterization wholeheartedly and has in fact capitalized on it. The self-branded Un-carrier has initiated promos and deals meant to "upset" the mobile industry enough to make them rethink long-held beliefs and practices. Now it's trying to do the same for the banking industry with its still to be formally announced T-Mobile Money. But while it has a very slightly different name, it's a spiel we've actually heard before.
In 2014, T-Mobile launched its T-Mobile Mobile Money service with the goal of being the "Un-bank" in the still fledgling mobile banking market. It promised to do away with ATM, overdraft, and maintenance fees. But two years later, the service shut down. Back then, the carrier said it would monitor the industry's growth. It seems it was finally dome watching from the sidelines.
So what's different this time with the prematurely published T-Mobile Money (without the "Mobile")? Its partner is different, for one, going with BankMobile, a division of Customers Bank devoted entirely to, well, mobile banking. It also issues a MasterCard-associated physical debit card which you can use across a promised 55,000 no-fee ATMs on the Allpoint network. Other than that, it pretty much makes the same promises as T-Mobile's previous mobile banking service.
It does offer perks to those who are both T-Mobile Money customers and T-Mobile wireless subscribers. T-Mobile subscribers with balance at or below $3,000 can avail of a 4% annual percentage yield. Qualifying subscribers also get $50 overdraft protection. Expect more exclusives to come should this second take last longer than two years.
Naturally, this surprise un-announcement is stirring up some controversy, especially after T-Mobile's failed first attempt. Its choice of banking partner has also raised some eyebrows. Ultimately, T-Mobile Money's success will depend less on perks and fee-free banking and more on how convenient it will be to deal with a bank that barely exists in a physical location.
UPDATE: It turns out that T-Mobile's silence on the matter is due to the fact that T-Mobile MOoney is, for now, still on a pilot program. It's rolling out "on a limited basis", so while it's definitely the real deal, it's still uncertain what form the final service will take. Presuming it does launch at all.