T-Mobile launches Mobile Money to help do away with excessive fees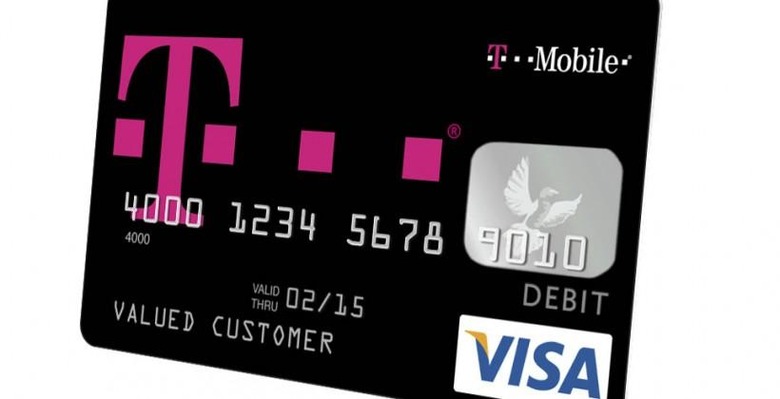 It seems almost ridiculous that people have to pay others just to use their own money, but that is how the world currently turns. T-Mobile, however, is of a different opinion and is introducing Mobile Money as a way to keep those check cashers, payday lenders and withdrawal fees at bay.
That may be an ambitious goal, but T-Mobile serves to deliver. Mobile Money is, as its name implies, simply a form of mobile banking tied intimately with your T-Mobile subscription. It may be strange that T-Mobile would be entering into the realm of personal finance, but it does have the experience when it comes to payment systems.
With Mobile Money, users get a special T-Mobile Visa Prepaid Card that can be loaded with any amount and can reduce transaction fees down to $0 in some cases. The best part is that T-Mobile promises zero fees when it comes to activation, monthly maintenance, in-network ATM withdrawals, and others*. There is also no maintenance balance or overdraft fee involved.
*NOTE: This "no fees" situation is for T-Mobile wireless customers, specifically. Keep that in mind!
Mobile Money and its prepaid card can then be used just like any other checking account, be it depositing checks, making purchases, withdrawing cash, or even something a bit more modern like depositing a check via a smartphone camera. T-Mobile is also positioning the service as a part of its family-friendly offerings as a way, for example, to give a family member access to money even when far away from home.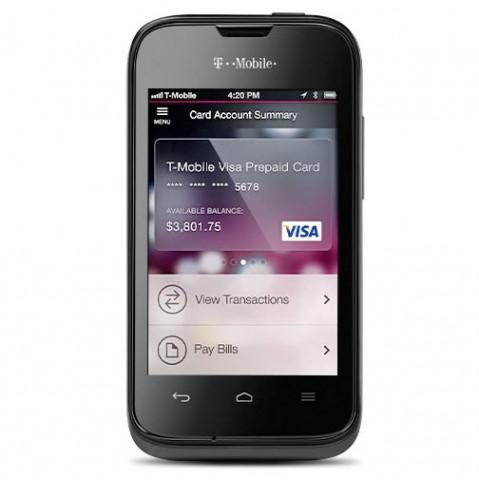 In its mind, Mobile Money by T-Mobile is simply an extension of its Un-carrier ways that seek to revolutionize the way people pay for services and products. The carrier claims that subscribers will be able to save as much as $1,500 a year from check cashers and $225 a year from overdraft fees. Mobile Money is available now from T-Mobile's online portal and retail locations. Next month, it will also be available from Safeway stores across the country.
SOURCE: T-Mobile