T-Mobile, MetroPCS merger may not close until Q2 2013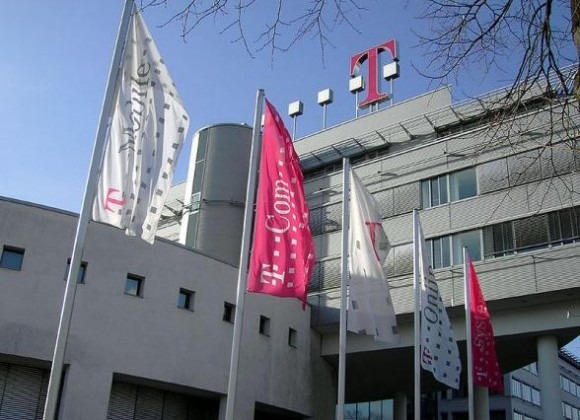 After a bunch of rumors, last week the merger between T-Mobile and MetroPCS became official. At the time, T-Mobile executives were saying that the merger would close sometime in the first half of 2013, and today, T-Mobile's parent company Deutsche Telekom is getting a little more specific about that window. In an interview with German newspaper Boersenzeitung (as reported by Reuters), Deutsche Telekom CFO Timotheus Hoettges said that money probably won't change hands until the second quarter of next year.
"The transaction is not likely be carried out until the second quarter of 2013," Hoettges said. The deal, which will be a reverse merger with MetroPCS buying out T-Mobile, will end with Deutsche Telekom owning 74% of the US-based budget carrier and MetroPCS getting a cool $1.5 billion. Current MetroPCS customers have a little while to wait before they're taken under T-Mobile's wing, though, as we're finding out today that the merger won't close for a few more months at least.
It's easy to see why Deutsche Telekom wants to buy MetroPCS, as doing so will give T-Mobile the boost it needs here in the US. After the merger is complete, T-Mobile will have an edge when it comes to competing against AT&T and Verizon, the two biggest players in the US mobile market. This merger also means that Deutsche Telekom can try to expand its US efforts without keeping all of its eggs in one basket – if it doesn't work out, the company can just sell off MetroPCS and keep T-Mobile going.
In other words, T-Mobile and Deutsche Telekom are in for a few very exciting months. MetroPCS is very popular when it comes to budget carriers, so it should prove to be a good buy for Deutsche Telekom. We'll see if that's the case soon enough, as it shouldn't be too much longer before MetroPCS becomes a part of T-Mobile and, by extension, Deutsche Telekom. Stay tuned.