T-Mobile MetroPCS merger confirmation allows final close by month's end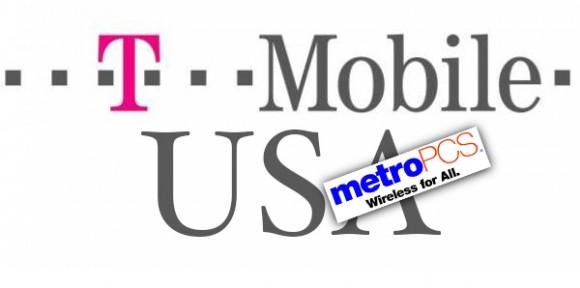 This afternoon the official word from both Deutsch Telekom and T-Mobile USA has been sounded off, this pushing past earlier leaked news reports suggesting the news: the T-Mobile-MetroPCS combination has been approved. This approval comes at the hands of the stockholders of MetroPCS, this being essentially the last major step needed to be taken before the merger deal was finalized.
Now that the T-Mobile MetroPCS deal is near finalization, both new heads of the combined company spoke up on how satisfied they were with the final approval, noting that they're finding the merger to be a major milestone in the history of both companies. Both the CEO of Deutsche Telekom Group René Obermann and the CFO of Deutsche Telekom and Chairman of the newly-formed company Timotheus Höttges mention Apple and/or specific devices they're looking forward to working with, too.
"We have accomplished a lot in the USA recently, for example our network modernization and the new T-Mobile USA management team, which has seen considerable success. And we have finalized the contracts with Apple and MetroPCS. The merger with MetroPCS is extremely important, since it enables us to be more aggressive in the USA." – Obermann

"Together with MetroPCS, we will make considerable improvements to our competitive position with our combined state-of-the-art network, more powerful sales model and top devices like the Apple iPhone 5 and the Samsung Galaxy S4." – Höttges
This deal has MetroPCS receiving a 1.5 billion dollar payment in cash from their company while a reverse stock split will occur before the company is merged with T-Mobile. The shareholders of what will have been MetroPCS will be receiving 26 percent of the new number of shares while Deutsche Telekom will hold the other 74 percent. The consolidation of the group will be effective as of May 1st, 2013, and will officially be a consolidation of the new company into the Deutche Telekom Group.
The legal name of the company, and the name the company will trade under, will be T-Mobile US, and their New York Stock Exchange symbol will be TMUS. Sound decent to you?
[via Deutche Telekom]