T-Mobile may now be the third largest carrier in the US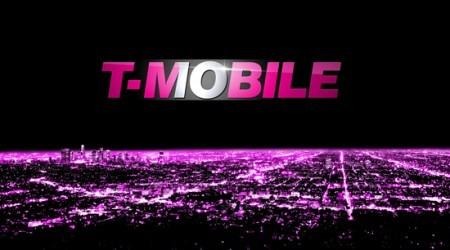 T-Mobile might just be the third largest carrier in the United States. Their recent earnings report gave interesting insight on the goings-on within T-Mobile, with their customer count being something we've been watching grow over time. In Q1 2015, T-Mobile added 1.8 million customers (net additions). With regard to postpaid, T-Mobile added 1.1 million new customers, which is their third straight quarter with over one million new customers, and may possibly position T-Mobile as the third largest carrier in the US.
At the end of last year, T-Mobile CEO John Legere said his plan was to overthrow Sprint's total customer count, which saw the two companies about two million customers apart. In February, Legere suggested that if we didn't count 'dead' accounts — inactive MVNO subscribers — T-Mobile was already ahead.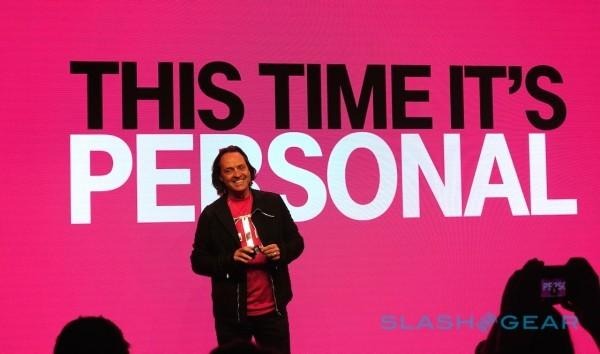 Late last Summer, T-Mobile brashly noted they had become the number one prepaid carrier in the United States.
However you chop it up, Sprint has been bleeding customers quarterly while T-Mobile has been raking them in at a rapid clip. If the two carriers were a mere two million customers apart, the recent trend suggests T-Mobile has now overtaken Sprint.
For 2015, T-Mobile forecasts 3-3.5 million new net subscribers.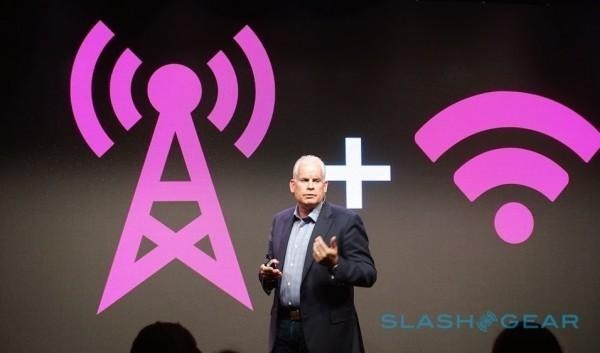 All these new customers should add up to more money, theoretically. Instead, T-Mobile lost $77 million on the quarter. Revenue was up to $7.8 billion, but those attention grabbing Uncarrier moves are hurting the bottom line.
T-Mobile has clearly captured our attention, but comments made by parent company Deutsche Telekom CEO Timotheus Hoettges regarding T-Mobile's sustainability come back to mind every time we get earnings reports like this from little magenta.
Source: T-Mobile