T-Mobile may need to create competing carrier for Sprint merger deal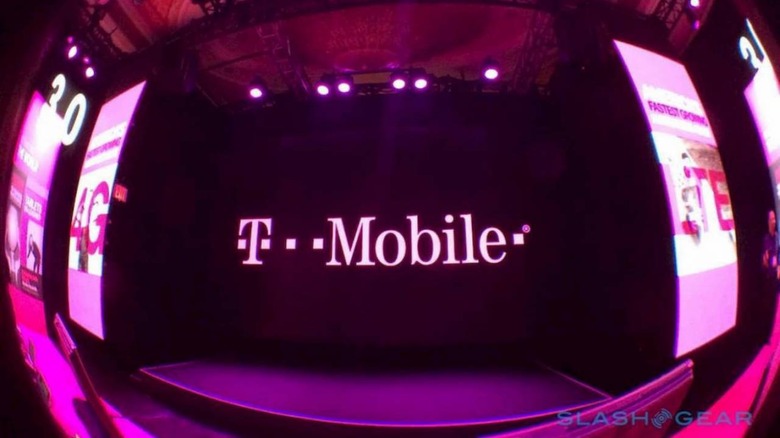 If T-Mobile wants the Sprint merger to happen, it may need to create a competitor with its own wireless network to get approval. The requirement comes from the Department of Justice, according to a new leak, which claims the department's antitrust division seeks the new carrier to ensure consumers have an adequate number of service options. Without this requirement, the number of national carriers in the US would be reduced from four to three under the merger.
At this point in time, consumers in the United States have four national carrier options: Verizon, AT&T, T-Mobile, and Sprint. A T-Mobile/Sprint merger would reduce the number of national carriers from four to three, raising concerns over a possible negative impact on consumers who would have fewer options to choose from.
Sources speaking to Bloomberg claim the Justice Department's antitrust division wants T-Mobile and Sprint to 'lay the groundwork' for the launch of a new wireless carrier that would have its own network and fill the void currently occupied by Sprint. Assuming the leak is correct, this would hinge the merger on the launch of a full national wireless carrier that would compete with T-Mobile.
Existing arguments that a T-Mobile and Sprint merger would produce a stronger, more attractive national carrier behind Verizon and AT&T haven't proven adequate for getting approval. The report claims the two carriers are considering concessions that could be made to win approval, but this alleged effort hasn't paid off thus far.
At this time, the Department of Justice hasn't made a final decision regarding the merger, the sources claim. It's yet to be seen whether the two carriers can make enough concessions to win approval without eradicating the potential merger's benefits. The Justice Department hasn't commented on the new carrier requirement claim.